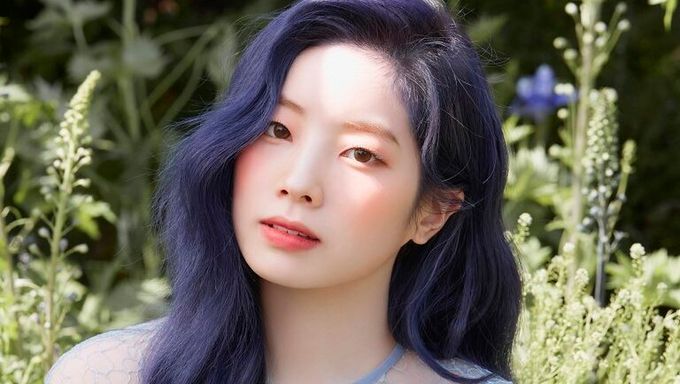 One TWICE member has the magical ability of being able to spot cameras wherever she is.
Many fans have joked in the past that paparazzis and medias like Dispatch would have a hard time taking photos of her without getting caught first.
TWICE member DaHyun, seems to have eyes everywhere.
While the other TWICE members are clearly unaware that there's a cameraman following them, DaHyun always seems to know where they are.
Look at her say hello!
Even from this angle, she manages to spot the camera.
And can you believe this? Look how far out this camera was, yet she still managed to find it.
You can check out more instances below where DaHyun spotted out cameras in a flash. For some, you may have to look very carefully to spot DaHyun spotting out cameras.
Became a fan of DaHyun
You can now view more their stories