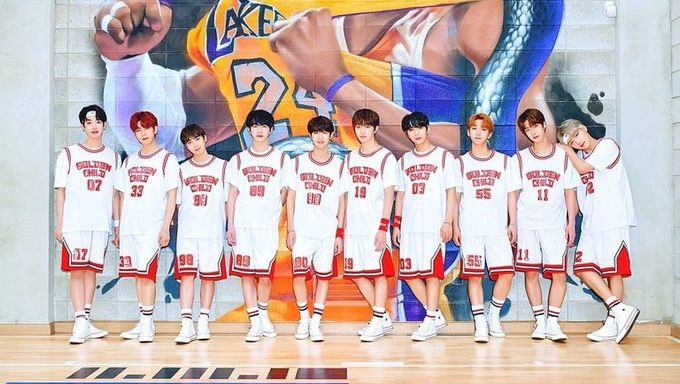 There's a type of clothing that is currently quite popular among K-Pop idol groups.
Usually, the popular choice of attire among male idol groups is suits and blazers, dressing sharply. However, in recent times, the basketball jersey has been quite a popular choice of attire for idol groups to wear.
Comfy and stylish, there's nothing cuter than a group of male idols all in matching basketball jerseys.
You can check some of them out below.