Choi YooJung and Kim DoYeon were the two most beloved members from the program Produce 101 SE1 and made it to I.O.I. After performing a year as I.O.I, they have officially debuted as Weki Meki with 6 other girls. 
So far, they are like the text book of Produce 101. They have gone through the competition of the program, performed a year as a group with members of Produce 101 and finally made an official debut. 
August wasn't the only special month to YooJung and DoYeon. It was also special to the top 11 boys from Produce 101 SE2. The top 11 boys from Produce 101 SE2 debuted as Wanna One in August. Some of the 11 boys will be taking the steps that the girls took, so they serve as the boys' precedents. 
Getting advice from people who have "been there done that" can be a big help. We get advice from mentors just because they have taken the path that we would like to take someday. To Wanna One, the girls can be their mentor, someone who took and taking the path. 
YooJung and DoYeon did share a helpful and thoughtful advice to Wanna One on their showcase of Weki Meki. YooJung's truthful advice was, "The fans loved you for everything you've shown in Produce 101 and that includes not only your music and performance but also every detail of you like your personality. They have loved you for it, so don't try to hide it. Just show who you really are and try not to lose yourself. "
DoYeon also shared her advice, "I think taking care of your mental health is crucial. Though physical health matters, your mind takes over your body, therefore, it's important for you to take control mentally." The advice
could be felt by heart, and it wasn't anything that was formally said. 
August is going to be a lot to see and a lot to do for fans since it's a special month of Produce 101 both season 1 and 2. Not only Wanna One, but a lot of boys from the program are starting to make their debuts starting from August.  
Must Read : Weki Meki Profile: 2017 Group with I.O.I's DoYeon & YooJung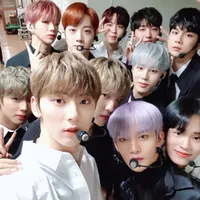 Became a fan of Wanna One
You can now view more their stories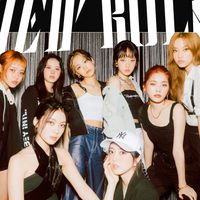 Became a fan of Weki Meki
You can now view more their stories