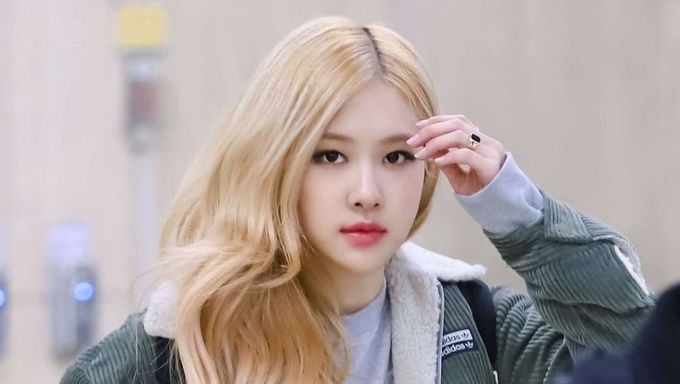 K-Pop idols are actually all quite humble, despite being some of the most attractive people on the planet.
And if you think about it, they're not only just attractive, but also very talented and smart. Pretty much the whole package. So it's surprising they're all humble, right?
Well, actually...
Some idols actually know that they look great, and aren't afraid to show it. Of course, they're not arrogant or full of themselves, but rather love to joke about it.
But in all honest, fans can't help but agree that they do look great indeed.
You can check them out below.
Mr. World-wide handsome.
Yes, that's his other name that he's so well known for. And he knows just how great he looks, so much that he just can't help but check himself out frequently.
SeolHyun is the definition of healthy, sexy, and goddess.
And her widespread popularity in South Korea is also likewise all across the world as well. Here's how she feels about her abs.
"My abs..."
"I have to say..."
"They look quite nice."
Rosé (BLACKPINK)
Okay, one of the most gorgeous and fashionable K-Pop idols ever. But then again, all BLACKPINK members pretty much are right?
Rosé had to answer a question about if she thought she was the prettiest member of BLACKPINK during the girl group's appearance on 'Running Man'.
"You think you're the prettiest, don't you?"
Her response?
"Of course!"