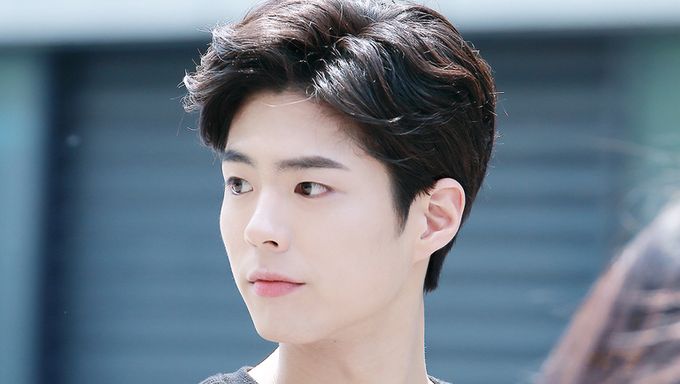 Some stars look a little different in their graduation photos due to them growing up and beginning to look different through age.
However, there are also some stars who haven't changed a bit. And on top of that, they looked like they were definitely going to go places with their attractive looks as well.
You can check some of the graduation photos out below.
Go Soo
Won Bin
Kim TaeHee
Song JoongGi
Jun JiHyun