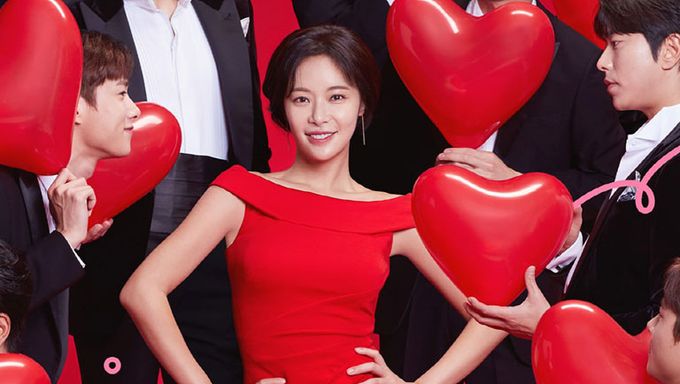 "To All The Guys Who Loved Me" is a romantic comedy of KBS.
Hwang JungEum ("Kill Me, Heal Me", "She Was Pretty", "Lucky Romance", "Mystic Pop-up Bar"), Yoon HyunMin ("Tunnel", "Witch At Court", "Tale of Fairy", "My Holo Love"), and Seo JiHoon ("Tale of Fairy", "Flower Crew: Joseon Marriage Agency", "Meow, The Secret Boy") are the leads.
Yoon HyunMin and Seo JiHoon are pairing up again, they previously acted in the drama "Tale of Fairy".
Here is more information.
To All The Guys Who Loved Me (2020)
Information
Title: To All The Guys Who Loved Me / Men are Men / Geunomi Geunomida / 그놈이 그놈이다
Director: Choi YoonSeok, Lee Ho
Writer: Lee EunYoung
Network: KBS
Runtime: From July 6
# of Episodes: 32
Genre: Romance, comedy
Language: Korean
Summary
It tells the romantic comedy of a lady who wants to remain single. One day, two men with conflicting charms enter her life and will try to win her over.
Cast
Hwang JungEum as Seo HyunJoo
She wants to stay single. She is a talented webtoon planning team leader.
Yoon HyunMin as Hwang JiWoo
He is a perfectionist with both coldness and warmth. He is the CEO of a pharmaceutical company.
Seo JiHoon as Park BoKyum
A star webtoon writer with fresh charms.
Interesting Facts
Here is one of the teasers.
Here are the official posters.