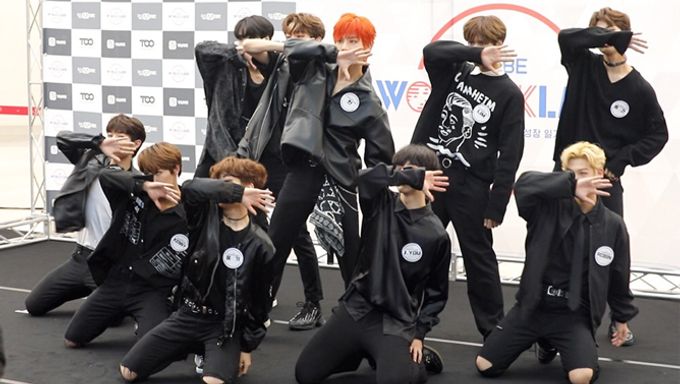 "TO BE WORLD KLASS" will be airing their 1st episode on Mnet and V-Live starting from Oct. 4 at 11 pm KST!
Global K-Pop idol growth and nurture program, "TO BE WORLD KLASS" is an one of a kind audition program. They differentiate themselves from the typical audition program by bringing in 20 trainees from different countries and incorporating the word "TOO (Ten Oriented Orchestra)". It carries the meaning of 10 boys' (debuting group) aspiration to implement the orient values into western music.
For those who are curious about the 20 trainees, you can get to know more about them here.
Prior to the broadcast, the trainees will also be holding a special V-Live session to greet fans and viewers by showing different images and sides of them at 9:30 pm KST.
They will then begin the first episode by showing the story of the 20 trainees making their way to New York.
At the end of the first episode, the rankings of the trainees will also be revealed.
With the detailed planning for the first episode, it is expected that many viewers will be hooked onto the show.
"TO BE WORLD KLASS" airs on Mnet and V-Live every Friday at 11 pm KST.
Are you planning to tune into the show?
Read More : "World Klass" TOO Trainees To Meet Fans For The First Time Through V-LIVE