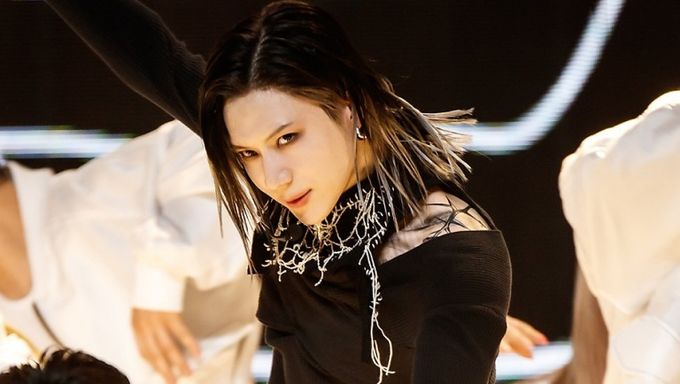 The ranking of the 10 most handsome idols is back for October 2021 ranking!
On Kpopmap, we opened a vote where you can vote for the idol you think is the best looking out of 49 idols. The poll is constantly open, if you also want to participate, you easily can here. Note that this lineup does not include idols who debuted in and after 2020, you can vote for them here.
Thank you to those who had participated and are participating in the ranking of the best-looking idols according to your personal standard.
SHINee's TaeMin topped the ranking followed by Park JiHoon and UP10TION's Kim WooSeok.
Here are the top 10 best-looking K-Pop idols according to Kpopmap readers based on Oct. 28 data.
Here is the full top 49 ranking as of Oct. 28, 2021. You can access the current ranking after voting.
RANKING
Your favorite idol is not in the top 10? Vote here and give more points to the idol you think is the best looking. The ranking is only and solely based on your vote!
Thank you for all your votes. See you next month for a new ranking solely based on your votes!
You can check the previous ranking here: September 2021, August 2021, July 2021, June 2021, May 2021, April 2021, and March 2021.