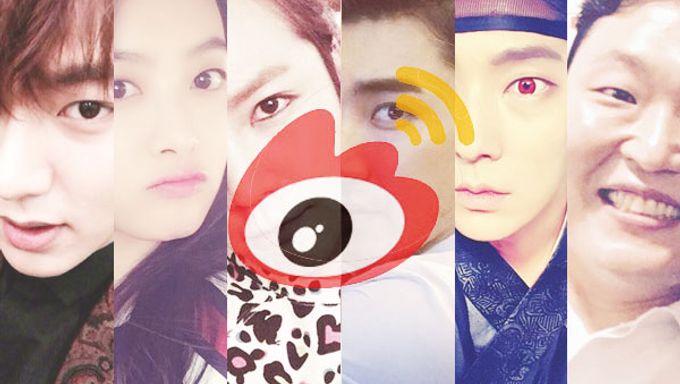 Weibo sure is a love messenger for celebrities in Korea.
During the latest one month, there was huge increase of fans in K-showbiz stars' Weibo, more than 100 thousand. Here are the proud names. EXO's LUHAN, LAY, KRIS, Seo Hoon, Chan Yeol, TAO, BIGBANG, G-Dragon, f(x)' Victoria, CNBLUE's Yonghwa, Park Shin Hye, Lee Jong Suk, Super Junior's Choi Si Won and so on.
In spite of the conflict with SM Entertainment, former EXO's Chinese members, LUHAN, KRIS and TAO's accounts are growing up rapidly. Particularly LUHAN's skyrocketed to 11 million and 77 thousand, followed by KRIS' 12 million and 27 thousand, LAY's 11 million and 10 thousand, which means SM need to handle management for Chinese members more efficiently. LUHAN also put his name on a top 10 list in terms of the number of followers. 
Must Read : 2015 Most Followed Kpop Idols On Instagram
Top 10 Most-Followed Twitter Accounts
1 Lee Min Ho 李敏镐  -  28,267,398
2 Psy  -  23,848,028
3 f(x) Victoria 宋茜  -  18,849,188
4 Jang Keun Suk 张根硕  -  18,270,578
5 Lee Joon Gi 李准基  -  16,501,450
6 Super Junior Choi Si Won 崔始源  -  16,439,989
7 Jung Il Woo 丁一宇  -  14,553,243
8 Kris  -  12,271,506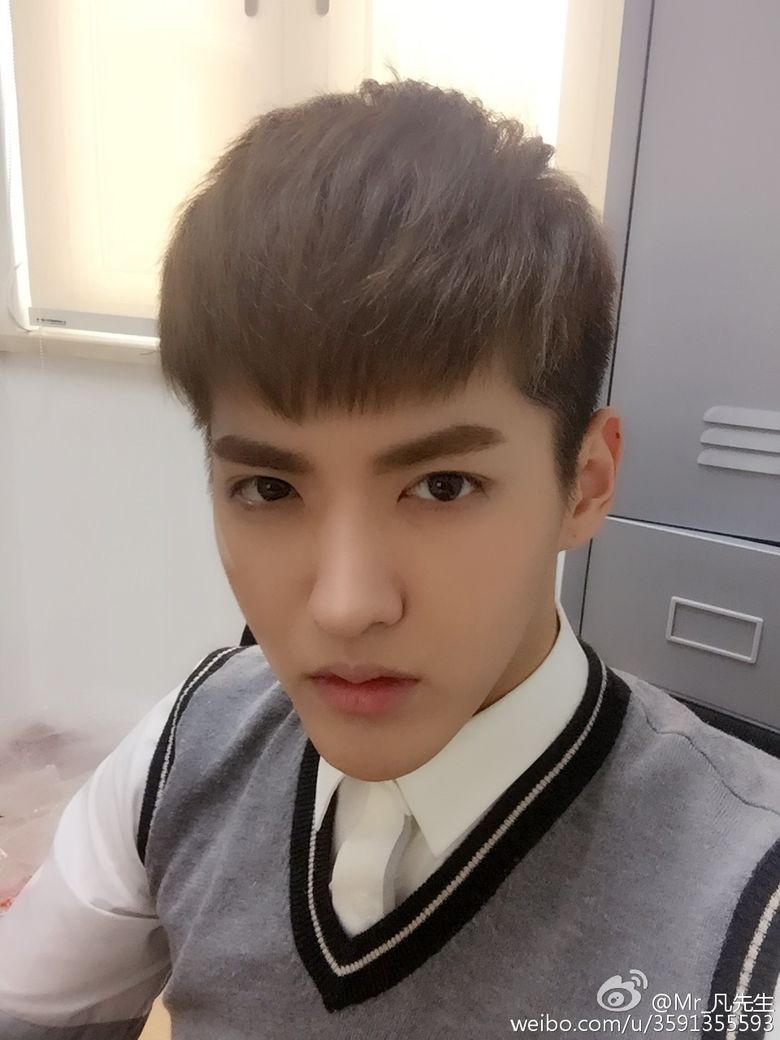 9 Luhan 鹿晗  -  11,776,533
10 LAY  -  11,105,110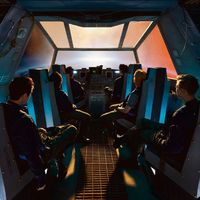 Became a fan of EXO
You can now view more their stories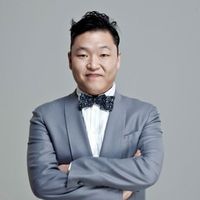 Became a fan of PSY
You can now view more their stories