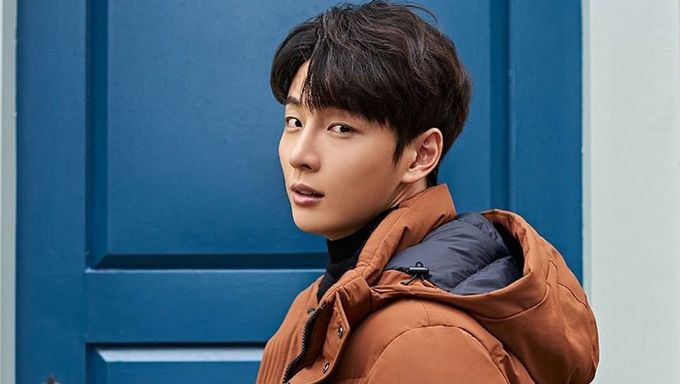 The ranking of the top 10 most handsome Korean actors is back!
On Kpopmap, we opened a vote where viewers can select the actor they think is the most handsome out of 45 actors (does not include acting-dols) (if you are curious about the actor selection, check the explanations here). The poll is constantly open, if you also want to participate, you easily can here.
Thank you to those who had participated and are participating in the ranking of the best-looking Korean actors according to your personal standard.
This month, Yoon ShiYoon kept the first place, followed by Lee MinHo and Ji ChangWook. Kim YoungKwang climbed 3 ranks this month.
Here are the top 10 most handsome Korean actors according to Kpopmap readers based on January 4 data.
1. Yoon ShiYoon (-)
2. Lee MinHo (-)
3. Ji ChangWook (-)
4. Lee JongSuk (-)
5. Kim YoungKwang (↑3)
6. Kim SooHyun (-)
7. Yoo SeungHo (↓2)
8. Seo InGuk (↓1)
9. Park SeoJun (-)
10. Hyun Bin (-)
Here is the full top 30 ranking as of January 4, 2021. You can access the current top 70 after voting.