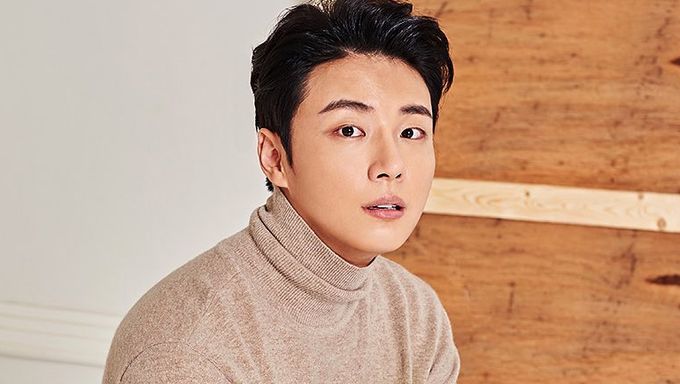 The ranking of the top 10 most handsome Korean actors is back for January 2021 ranking!
On Kpopmap, we opened a vote where viewers can select the actor they think is the most handsome out of 45 actors (does not include acting-dols) (if you are curious about the actor selection, check the explanations here). Important notice, we are coming up with a whole new vote. For more information, check the notice at the end of the article.
Thank you to those who had participated and are participating in the ranking of the best-looking Korean actors according to your personal standard.
This month, Yoon ShiYoon kept the first place, followed by Lee MinHo and Ji ChangWook. Yoo SeungHo climbed one rank this month.
Here are the top 10 most handsome Korean actors according to Kpopmap readers based on January 28 data.
1. Yoon ShiYoon (-)
2. Lee MinHo (-)
3. Ji ChangWook (-)
4. Lee JongSuk (-)
5. Kim YoungKwang (-)
6. Yoo SeungHo (↑1)
7. Kim SooHyun (↓1)
8. Seo InGuk (-)
9. Park SeoJun (-)
10. Hyun Bin (-)
Here is the full top 69 ranking as of January 28, 2021. These will be the final results for the vote of the 2020 version.
If you are curious about the previous ranking, you can check our previous articles: December 2020, November 2020, October 2020, September 2020, August 2020, July 2020, June 2020, May 2020, April 2020, March 2020, February 2020, and so on. You can also check the recap of the actors who made it in the top 10 in 2020 here.
Important Notice
The new 2021 version is out!
In this whole new version, the lineup of actors you can vote for is composed of the top 20 actors from the 2020 version of the best-looking actors vote and the top 8 acting-dols from the Triple Threat Acting-dols (Singing, Performance & Acting) vote (4 from part 1 and 4 from 2). Some new rising popular actors have been added to the list too.
In the comments of that new vote, if an actor or acting-dol is mentioned a lot, we will consider adding him to the lineup of the next version or in the second half of the year.
Here is the new version of the vote, make sure to vote for the most handsome Korean actor according to you!