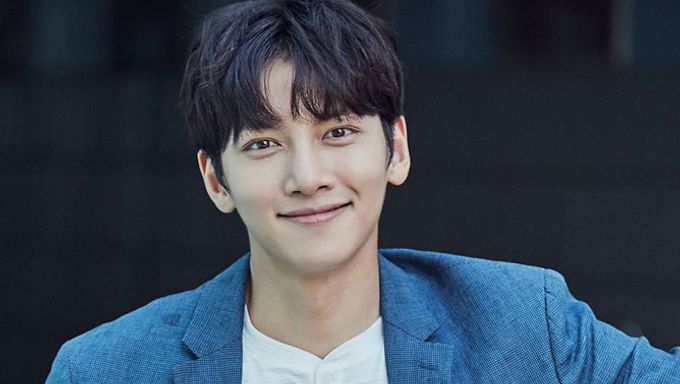 The ranking of the top 10 most handsome Korean actors is back! Thank you to those who had participated and are participating in the ranking of the best-looking actors according to your personal standard. The ranking keeps changing.
For those of you who have yet to join the game, last year Kpopmap created an Ideal Type World Cup with the title: "Who Would You Pick As The Best Looking Actor?" with around 60 Korean actors. The result of this ranking is taken from the result of the game.
What would be international fans ranking on the subject? Based on May 21 data, here is the top 10 most handsome Korean actors based on Kpopmap readers.
You can join the ongoing game here! You can also check November 2018 ranking here.
1- Ji ChangWook
2- Lee JongSuk
3- Seo KangJoon
4- Nam JooHyuk
5- Yoo SeungHo
6- Park BoGum
7- Park SeoJoon
8- Jung HaeIn
10- Nam DaReum
Do you agree with the list? You can join the game here and give more point to the actor you think is the most handsome.
Read More : 10 Best Action Thriller Romance K-Dramas To Have On Your Watchlist