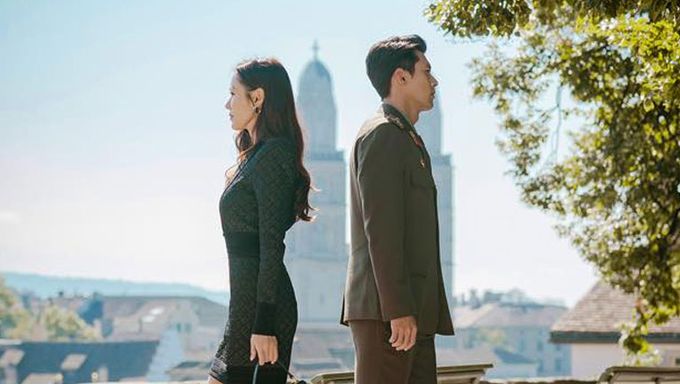 Gallup Korea is holding a survey every month to find out the most liked TV programs by Koreans.
On Feb. 25, they released the result for the month of February (2020). 1,002 people of over 18 years old answered its questions between Feb. 18 and 20.
Here are the 10 most liked TV programs in February according to the survey's results.
1- "Mister Trot" (TV show)
2- "Crash Landing on You" (Drama)
3- "Itaewon Class" (Drama)
4- "Dr. Romantic 2" (Drama)
5- "Down the Flower Path" (Drama)
6-" I Am A Natural Person" (TV show)
7- "I Live Alone" (TV show)
8- "Hot Stove League" (Drama)
9- "Hangout with Yoo" (TV Show)
10- "Gracious Revenge" (Drama)
For more ranking of dramas and TV shows, you can also check the Good Data Corporation weekly rankings of the most talked about dramas, actors, TV shows, and celebrities. The data are collected from the netizen's reactions to online news, community, social media and videos. You can check here the most updated rankings.
Do you also like these programs the most this month?