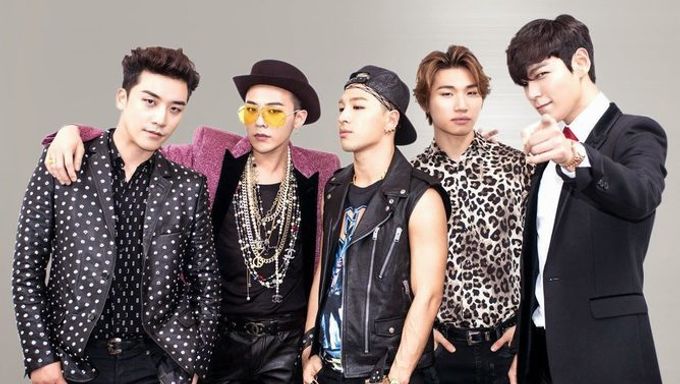 Music streaming is the primary modern day method of how music artists and agencies rake in profit.
China, which is a vast market full of promising abundance for the music industry, has only shown just the tip of the iceberg of its potential.
The numbers that China deals with are much different and on a whole different level, even with the smallest things. If K-Pop producers make around $3,000 to $5000 per song just on production fees, they can expect to see another zero added to their paycheck in China.
The votes shown on idol producing survival programs have also shown that the numbers that China deal with, drastically outnumber South Korean voting numbers.
And naturally, music streaming is no different. Below are the top ten K-Pop artists who have the highest streaming rate in China at the moment.
#1 EXO (4,497,256,000)
#2 BIGBANG (3,843,764,000)
#3 T-ara (1,968,426,000)
#4 Girls' Generation (865,706,000)
#5 G-Dragon (448,285,000)
#6 TaeYeon (417, 352, 000)
#7 Super Junior (363,851,000)
#8 f(x) (297,613,000)
#9 SHINee (243,248,000)
#10 IU (197,452,000)
Read More : K-Pop Idol Group Popularity Ranking In China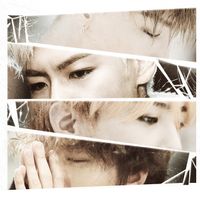 Became a fan of BIGBANG
You can now view more their stories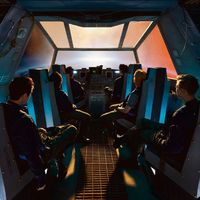 Became a fan of EXO
You can now view more their stories