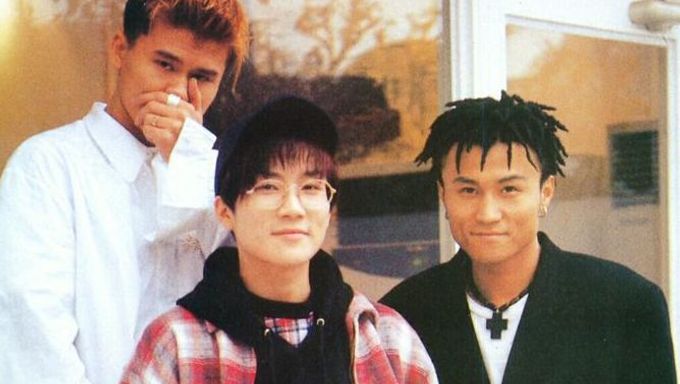 K-Pop may not have the longest history, but the album sales that the industry has managed to accumulate is no doubt quite impressive. Much like South Korea's history of being able to become a developed nation in just a mere fifty years, K-Pop too has become a global phenomenon quickly as well.
Dating back to the 90's when Seo TaiJi & Boys first started a new wave of popular culture, it's amazing to see how the scene has evolved in to what it is today.
Below are the top ten K-Pop albums with the highest sales to date.
10. Love Yourself: Tear (BTS) - 1.9 Million Copies
9. Back To You Again (Byun JiSub) - 1.98 Million Copies
8. For Your Soul (Jo SungMo) - 2.11 Million Copies
7. Seo Taiji & Boys II (Seo Taiji & Boys) - 2.13 Million Copies
6. Let Me Love (Jo SungMo) - 2.14 Million Copies
5. Memory - Jo KwanWoo (2.18 Million Copies)
4 Love Yourself: Answer (BTS) - 2.34 Million Copies
3. Shin SeungHun V (Shin SeungHun) - 2.48 Million Copies
2. Wrongful Encounter (Kim GunMo) - 2.86 Million Copies
1. Map Of The Soul: Persona (BTS) - 3.39 Million Copies
Read More : Top 3rd Generation K-Pop Girl Groups With The Highest Album Sales In 2019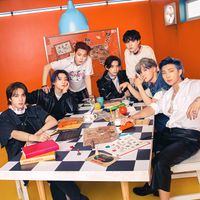 Became a fan of BTS
You can now view more their stories