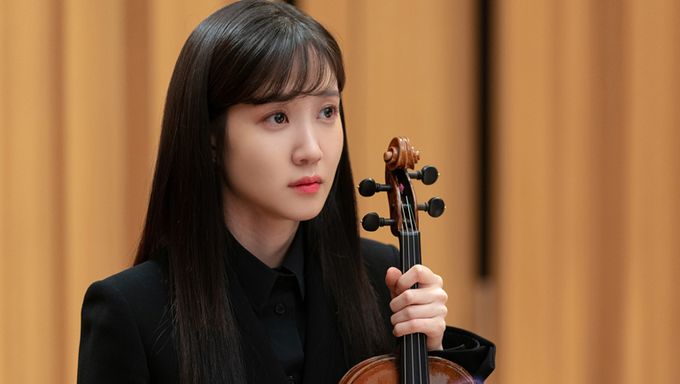 The second half of 2020 was filled with charming female leads and Kpopmap readers voted for their favorite.
Back on Dec. 10, we have asked Kpopmap readers to choose their favorite female character in dramas of the second half of 2020. A lot of you have voted, thank you for your votes!
Here are the current vote results based on data retrieved on Feb. 25.
1. Chae SongAh (Park EunBin) - "Do You Like Brahms?"
Chae SongAh's passion is the violin. She loves it so much that she changed of major and tries hard to match the level with other students. She is the favorite character of Kpopmap readers. "Do You Like Brahms?" was also voted as the best drama of 2020 by Kpopmap readers.
2. Seo DalMi (Suzy) - "Start-Up"
Seo DalMi is hardworking and smart and she loves her grandmother. She has big dreams and works hard toward them. Kpopmap readers fell for her charms and she was ranked 2nd.
3. Nam JiAh (Jo BoAh) - "Tale of the Nine Tailed"
Nam JiAh is a broadcasting station producer who has complex previous and current lives. She is surrounded by mysterious creatures and events but stays strong. She is the third favorite of Kpopmap readers.
Find out all the rankings below.
If you also want to cast your vote, you can below the vote is always open.