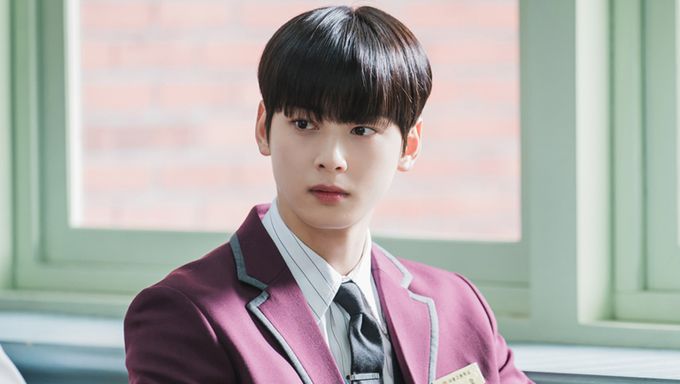 Fans voted for their favorite male lead character from the first half of the year. The choice might not have been easy because there were plenty of attractive characters.
Back on June 15, we have asked Kpopmap readers to choose their favorite male character in dramas of the first half of 2021. A lot of you have voted, thank you for your votes!
Here are Kpopmap readers' favorite K-Drama male characters from the first half of 2021. The data was retrieved on July 9. Note that the vote is still open for those who still want to vote (but this will be the only vote result article).
Note: this article might include light spoilers.
SuHo has stolen tons of hearts in "True Beauty". Kpopmap readers chose him as their favorite male character (first half of 2021).
Who would not fall for him?! SuHo is handsome and smart but most importantly: he has a golden heart! Viewers loved his cute moves when he just started to fall in love. And as the drama went on, SuHo proved to be the boyfriend everyone would like to have: supporting, caring, sincere, adorable, loving, and much more.
Jung BaReum was ranked 2nd. He is a way-too-kind police officer with a difficult familial situation. He is ready to help everybody and even to hurt himself to save animals. Jung BaReum even won the Citizen Hero Award. His character showed a lot of changes as the drama went on.
SeonGyeom is an athlete who comes from a wealthy family but doesn't go along with his father. He is a cute guy with a unique way of thinking. At first look, SeonGyeom might look awkward, but he is a sincere man with endless charms. Who did not smile watching him?! He was ranked 3rd.
Find out the ranking below (data retrieved on July 9).
If you also want to cast your vote, you can below the vote is always open (but this will be the only vote result article).