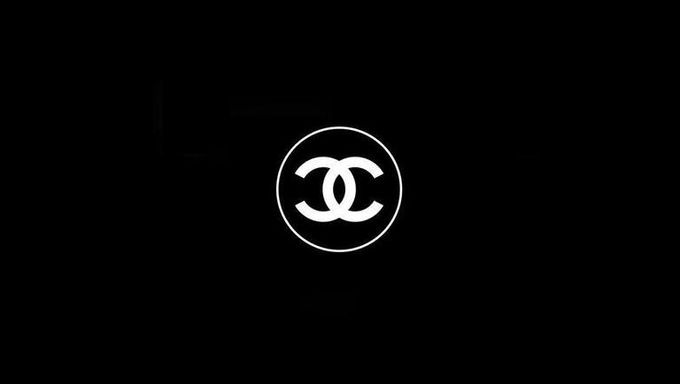 If there's any nation that no one can come close to or touch when it comes to fashion and beauty, it's France.
Being home to one of the most fashionable and stylish cities in the world, Paris, French fashion brands have always been the trend-setters throughout history.
So it's no wonder that K-Pop idols and stylists in the industry have always been huge fans of French fashion labels.
Below are the three hottest brands that idols are known to have lots of love for.
VETEMENTS
VETEMENTS may at times be considered a brand that targets mainly hype beasts, but idols too have found a great liking towards the fashion brand. It started out as a French fashion design collective back in 2014 by a group of friends who had prior experience working for other notable high end fashion labels such as Louis Vuitton, Maison Margiela, Balenciaga, and Celine.
Who doesn't go crazy for CHANEL right?
K-Pop idols too seem to just absolutely adore the luxury designer brand. From their mesmerizingly beautiful jewelry pieces to outfits for the red carpet, CHANEL is a dream come true for even the hottest K-Pop celebrities in the industry.
Marine Serre
Marine Serre is a French fashion designer, born in December 13th, 1991. She won the 2017 LVMH Prize for Young Fashion.