Fans are such a big deal to every idol. Fans become their inspiration, motivation and strength. Idols have their own way of showing love to their fans, some make fan songs and others have many fan meetings as possible.
Though we know that idols love their fans much, there are certain idols who show extra special love. It is usually seen through their eyes and their expressions not in big events but in small moments like greeting fans in airport or on the way to another occasions or in fan meetings.
Here are top 3 idols who are irrefutably good to one's fans.
1st – IU
She is like the typical example of idols who loves her fans. Recently, she had a fan meeting after the release of "Pallet" and two adorable moments were caught.
IU trying to take photos of fan by fan's camera
IU panicking because she was already wearing a flower crown given by a fan, and another fan brought the same. She is trying to wear two crowns in her head… so cute
2nd – BaekHyun of EXO
He is famous for being sweet to his fans among EXO members. He has a legendary video where fans called out his name and he looked at them in such a dreamy way saying "so beautiful…". Also, when he sings, he keeps his eye contact with fans constantly.
3rd – Suzy of miss A
There was a fan in a wheelchair in Suzy's fan meeting. In an event where Suzy was giving out gifts to fans, she went to the fan in wheelchair and thanked him/her for coming as she made an eye contact and hold hands. Also she is famous for talking to her fans in truthful way in her fan meeting.
Must Read : EXID Hani Turns Out to be the Most Successful Fan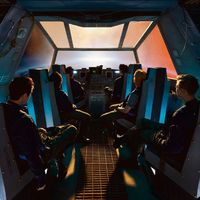 Became a fan of EXO
You can now view more their stories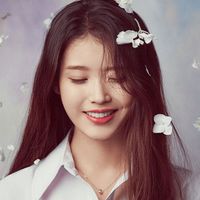 Became a fan of IU
You can now view more their stories