There are many types of choreography styles that work best with K-Pop.
Over the years, we've seen quite a lot of creative and fresh dance moves in various performances, and it seems that the trend for most groups these days is mixing complexity, simplicity, and knife-like energetic movements. It's very youthful and pleasing to see for the viewers as well.
Of course, there's also other ways to make the dance moves more impactful.
One such is using your behind to do it. While it's not full-throttle twerking, it is both sexy and very edgy at the same time. Domestic netizens of a popular online community have been talking about their top three picks for the most impactful K-Pop choreography that involves shaking the hips.
You can check them out below.
KARA - 'Mister'
A classic hit song that really took the K-Pop scene by a storm. The track was from the girl group's second South Korean album 'Revolution' back in 2009.
The "butt dance" became so popular that parodies for it were created, while there was a massive surge in celebrities doing the dance as well in Japan.
Brown Eyed Girls - 'Abracadabra'
Another good old classic hit song that makes you think of the nostalgic days of early K-Pop.
EXID - 'UP&DOWN'
This particular song was one that ultimately launched EXID into stardom status.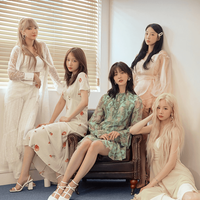 Became a fan of EXID
You can now view more their stories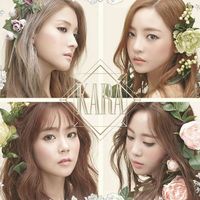 Became a fan of KARA
You can now view more their stories