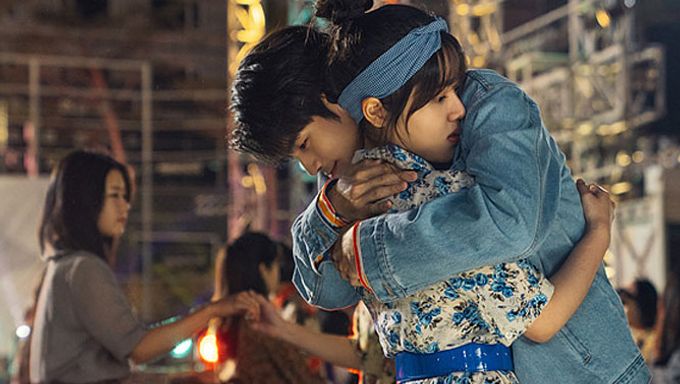 It is time to say goodbye to the drama "At Eighteen". The drama ended this week and many are sad to have to say goodbye to such a good drama.
Ong SeongWu (as Choi JoonWoo) and Kim HyangGi (as Yoo SooBin) couple was sweet. Their romance was innocent and adorable. It was also the first drama of Ong SeongWu and he impressed with solid acting.
With the end of the drama, it is time to re-watch the top 3 romantic scenes of the main couple of "At Eighteen". Let us know in the comment what are the most romantic scenes according to you.
1- Umbrella with his hands
It is hard to believe that Ong SeongWu as Choi JoonWoo has no experience in dating because his actions are the one of a dating expert. Do you remember this scene from the first episodes of the drama?
Both of them were in the streets without an umbrella when they met. Ong SeongWu made an umbrella with his hands to protect her. This scene made us swoon for him.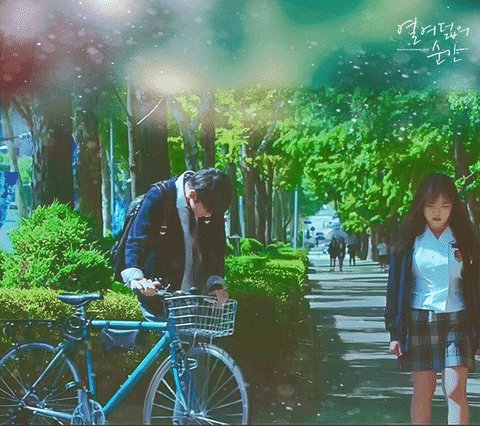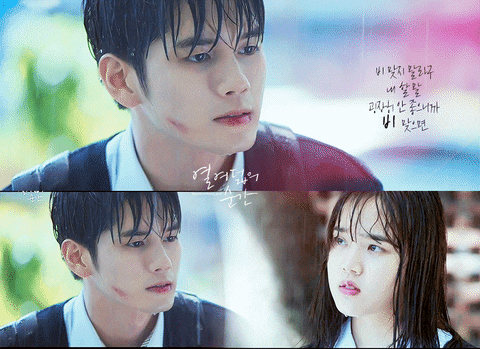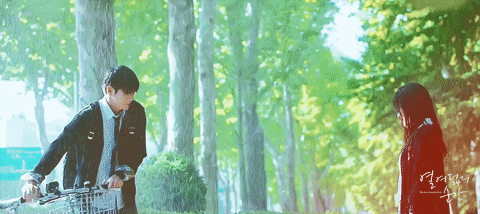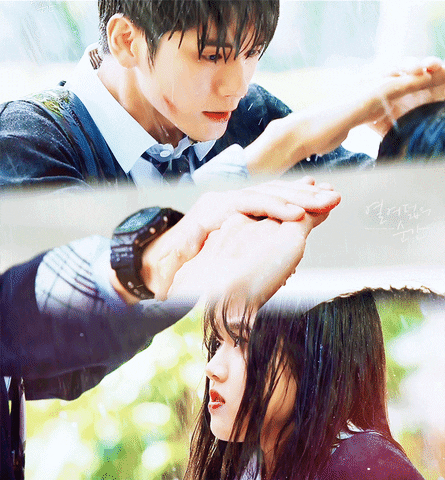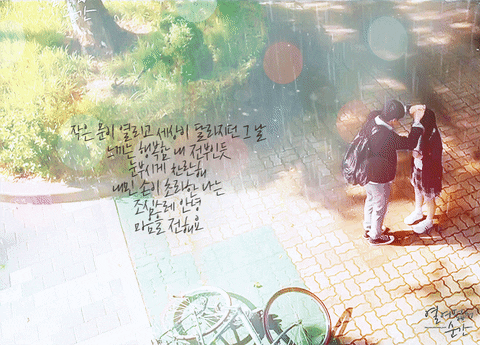 2- Stop the ball
Here is another romantic and sweet moment. During a dodge ball game, Ong SeongWu was protecting Kim HyangGi from far and then he suddenly stopped the ball with his back before it hit her.
This heart-fluttering scene can mainly be seen in high school romance dramas.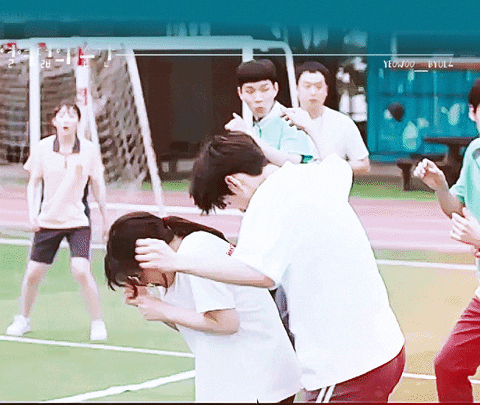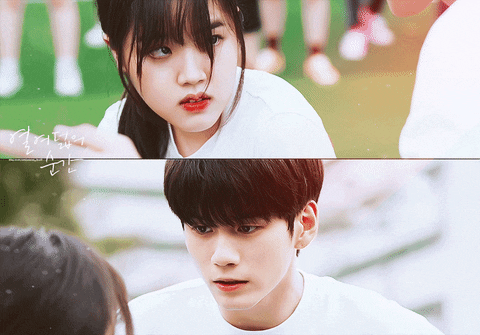 3- Sweet hug at the party
The first hug of the two main characters also made hearts skip a beat. There had been some issues between them and they were not close anymore. Ong SeongWu went to look for Kim HyangGi at the high school trip's dancing party and hugged her while saying "Stay by my side".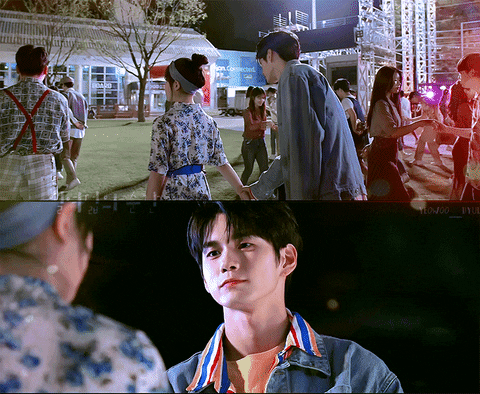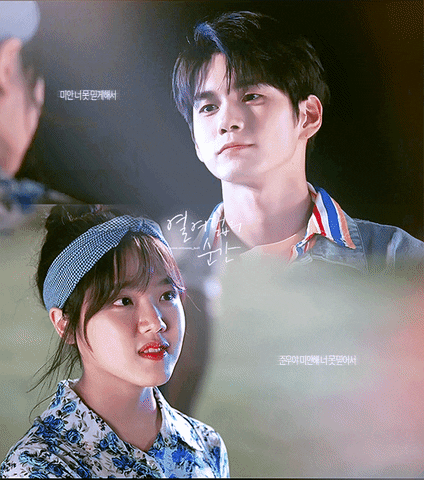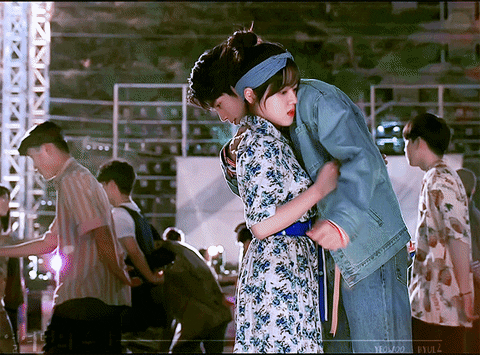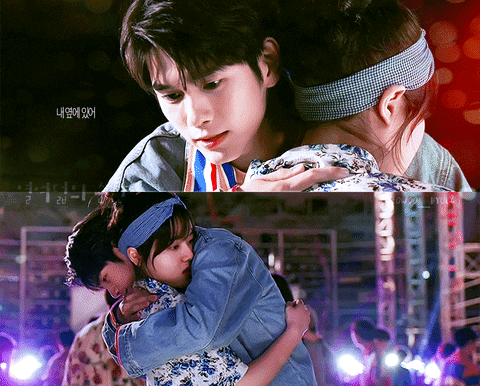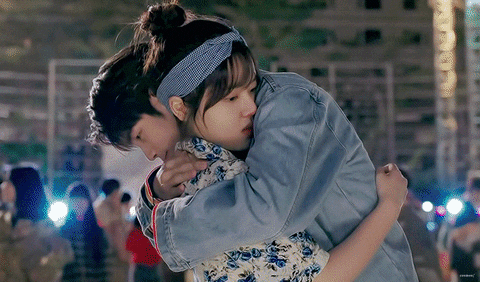 Read More : Shin SeungHo & Kim DoWan Of "At Eighteen" Shows Bromance On Instagram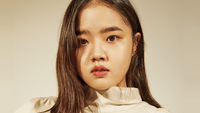 Became a fan of Kim HyangGi
You can now view more their stories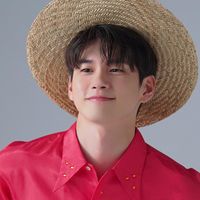 Became a fan of Ong SeongWu
You can now view more their stories