After the list of top 6 actors driving cars in drama, it is the turn of motorbikes!
Not many actors ride motorbikes. But when they do, viewers are impressed. Let say that it gives a kind of charismatic, sexy and bold image to the actor. In dramas and in K-Pop MV, it happens from time to time to see those awesome scenes.
This list is composed of actors that ride motorbikes in recent dramas only.
1- Jang GeunSuk
In "Switch" (2018), Jang GeunSuk acted as a scammer and a prosecutor. The actor rides the motorbike perfectly!
2- SuHo
EXO's SuHo in "Rich Man" (2018) is also time to time riding a motorbike. The boy looks even more attractive as he removes the helmet.
3- DongHa
In "Judge vs. Judge" (2017-2018), actor DongHa was acting as a prosecutor (wearing formal clothes) and was riding a motorbike. It rose the interest of viewers. The actor definitely looks super attractive.
4- Lee WonKeun
Lee WonKeun acted in "Jugglers" (2017-2018) as a rich director of sports business. He looks also very handsome along with the motorbike and this hairstyle.
Read More : Top 6 Actors Driving Cars In Drama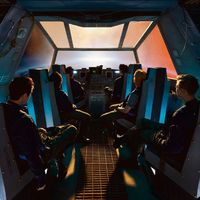 Became a fan of EXO
You can now view more their stories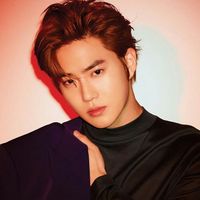 Became a fan of SuHo
You can now view more their stories