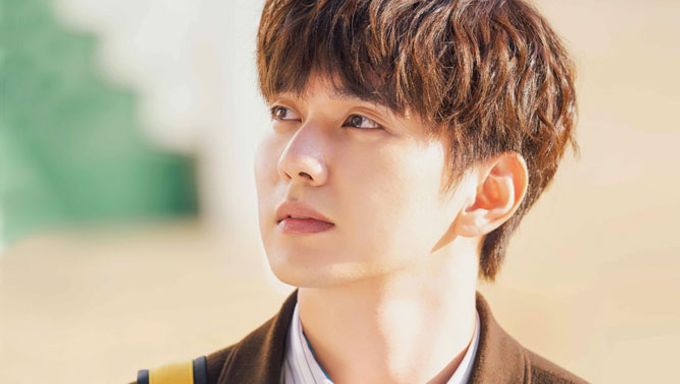 It is quite common to see idols wearing school uniforms for stages or concepts pictures. When it is not always easy to see actors with uniform but this month of December, there are plenty of them.
Actors have somehow an aura different than idols but this does not mean that the uniform does not suit them.
Here is a list of the top 4 most handsome actors wearing school uniforms for the month of December.
1- Yoo SeungHo
Yoo SeungHo is acting as Kang BokSoo, an adult that goes back to high school in the drama "My Strange Hero". The actor looks very handsome with the uniform.
2- Park BoGum
Park BoGum is acting as Kim JinHyuk in the drama "Encounter". He appeared briefly in high school uniform in the drama. On online community, many commented on how handsome he looked with one.
Jang DongYoon is acting as Kwon SeungChan in the drama "Just Dance". The boy looks adorable with the uniform.
4- SF9's Chani
Chani is back to acting in the hot weekend drama "SKY Castle". The acting-dol is acting high school student Hwang WooJoo. He looks very attractive with the uniform.
Do you have a favorite?
Read More : Top 8 Handsome And Awesome Actors Wearing Black Caps In Dramas