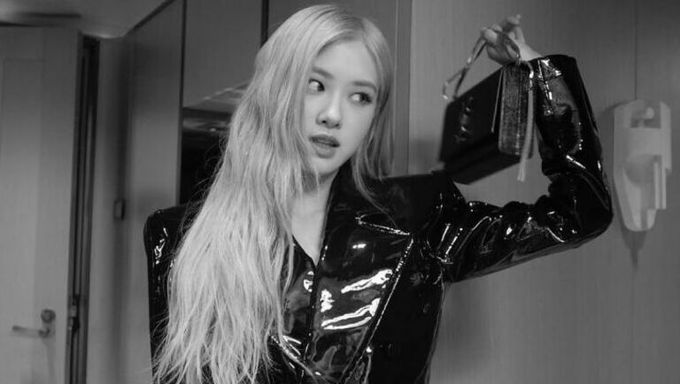 Year after year, a few K-Pop idols stand out more than the rest with some of the crazy outfits that they are seen wearing.
Always fashionable, even when they're not trying, they are perhaps some of the best dressed people in the entire world. You can check some of the best dressed idols that we've seen in 2020 below.
Having become the face of Parisian fashion house Yves Saint Laurent, Rosé is easily one of the best dressed idols this year, and also one of the most trendiest as well.
It should be illegal for anyone to be this gorgeous and perfect.
After finishing up his military service, what did G-Dragon do?
Get straight back down to business, very fashionably.
His oversized outfit was quite the hype when he first appeared in it this year. His airport fashion too was literally boss. The undisputed king of fashion in the K-Pop industry.
No words come to mind except: genius.
SunMi
SunMi is also another idol that can't be left out when it comes to high fashion and trends. With her social media literally swamped with a bunch of shots repping Stand Studio, Chanel, Louis Vuitton, Gucci and Prada, she's definitely one of K-Pop's best dressed idols.
Mino (WINNER)
Much like his senior G-Dragon, Mino is an artist in more ways than one. But then again, that can be said for pretty much all YG Entertainment artists who are arguably the most hip trend-setters in the K-Pop industry.
Mino wore this amazing outfit during Louis Vuitton's SS20 show.
Jackson Wang (GOT7)
Having launched his brand TEAM WANG this year, Jackson is not only passionate about fashion, he owns it. The man knows how to dress and on top of that, create something of his own as well.
His partnership with FENDI that started back in 2019 too is basically a match made in heaven.