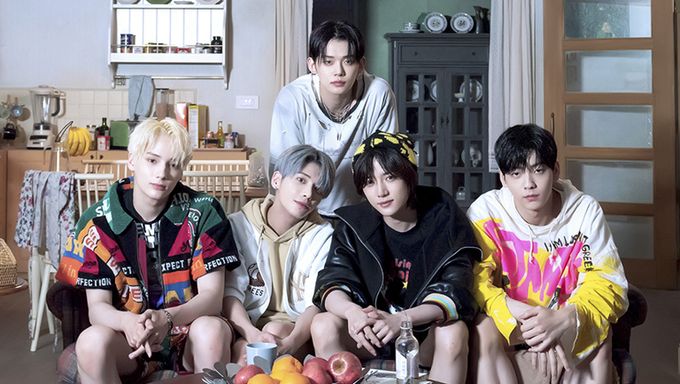 Have you ever wondered which K-Pop male group is the best selling group when it comes to first week album sales?
First week album sales refer to the number of physical albums sold a week after the albums were first released. Pre-orders are not included.
If you are curious to find out which groups they are! Take a look below!
Note: Data is taken on June 8, 2:40 PM KST.
1. BTS
It is expected to see BTS on the top of this list considering just how well known they are!
Their best selling album is none other than "MAP OF THE SOUL: 7" released in February 2020 with over 3.37 million copies sold!
That is definitely a shocking number!
2. SEVENTEEN
Taking over the second position, SEVENTEEN is next on the list!
The 13-member group is no joke when it comes to first week album sales. For their album "Heng:garae," they had sold more than 1.09 million copies!
With their upcoming 8th mini album, will they be able to make a new record?
3. NCT DREAM
NCT DREAM rose to the 3rd place with their recent album, "HOT SAUCE".
They said sold more than 1.01 million copies of their album in the first week.
Note: As NCT DREAM is part of NCT, we have decided to take the group with the highest album sales.
4. EXO
What can we say about the boys of EXO?
They are a legend in the K-Pop industry and for the highest album sales, it is none other than "DON'T MESS UP MY TEMPO" with more than 789,000 copies sold!
Just a day ago, they had returned with "DON'T FIGHT THE FEELING". There is a chance they might break their old record!
5. TXT
TXT is a new face on this list as their recent comeback with "The Chaos Chapter: FREEZE" had allowed them to rise to number 5!
For this comeback, they broke their own record and sold more than 630,000 copies in a week's time!
It looks like they are only going to rise on the charts.