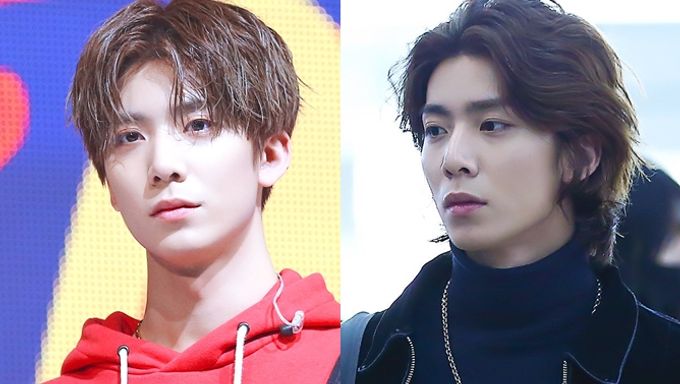 SF9 is back with 'Enough' and HwiYoung did not drastically change his hairstyle for this comeback. Many fans have been happy about it. His long wavy hair is quite popular among FANTASY.
It is the perfect timing to have a look back in time at HwiYoung's different hairstyles. Difficult to tell which hairstyle suits the idol the best, as his handsome looks made each of his hairstyle unique.
Here is a selection of 5 of his hairstyle since debut.
1- Blonde With Bangs
HwiYoung had this hairstyle near the end of 2016, this blonde hairstyle is quite common among idols but HwiYoung makes it look special.
2- Blonde-Pink With Cut Hair 
Around Spring 2017, HwiYoung cut short the sides of his hair. He also dyed a bit in pink. With this hairstyle, he was close to a 'rapper style' (if such a thing exists) and also had chic vibes.
3- Green Hair
In Autumn 2017, HwiYoung changed his hair to green. It is not easy to look handsome in green hair but the idol looked attractive and mysterious with this hair.
4- Half-Long Hair
In 2018, around the end of spring and during summer, HwiYoung started to grow his hair. It was a perfect boyish and young look. It looked good on HwiYoung.
5- Long Wavy Hair
Back in September, Kpopmap covered the idol's long hair because it made sensation online among FANTASY. Since the end of summer 2018, HwiYoung has been keeping a long wavy hairstyle. He looks sexy and yet adorable.
HwiYoung somehow looks like a prince too with this hairstyle.
What is your favorite hairstyle of SF9's HwiYoung?
Let us know in the comment and in the poll.
What Is SF9's HwiYoung Best Hairstyle?
Read More : SF9's HwiYoung Reaction To This Idol On Stage Of AAA Goes Viral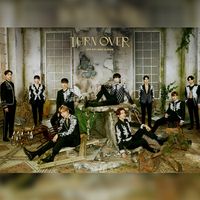 Became a fan of SF9
You can now view more their stories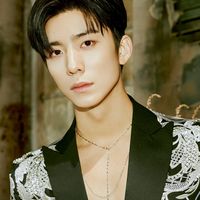 Became a fan of HwiYoung
You can now view more their stories