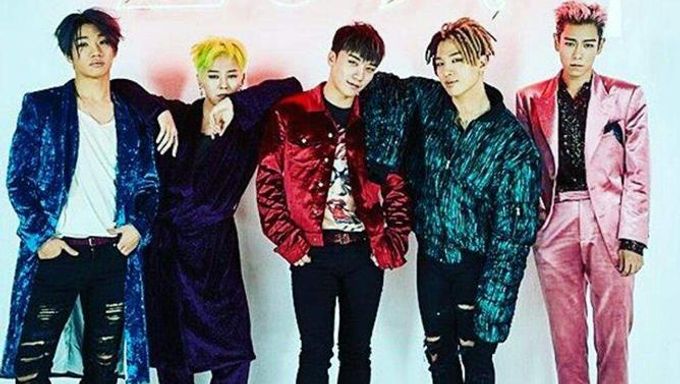 K-Pop is and has been for a while an entertainment platform enjoyed by people from all over the world. But which idols and stars have the attention of the fans back at home? 
According to 'spss 22.0 ver', a program designed to accurately take surveys, the results of favorite idols and stars chosen by current university students of South Korea revealed something interesting. Megastars such as BTS and EXO surprisingly didn't make it on the list. Of course, the fact that their fanbase consists mainly of teenagers and overseas fans is also something that should be taken account of. And university students may have a tendency to favor artists and stars that have a more traditional vibe to them. Nevertheless, here are the top five K-stars chosen by South Korea's university students.
1 IU
Since not all South Korean K-Pop fans are all about flashy choreography or heartthrob visuals, it's only natural that IU would be on the list. Her charming persona and songwriting have won the hearts of fans through hard work and experience.
2 Yoon JongShin
The veteran singer-songwriter and producer is also a widely known television persona as well. His recent hit single 'Like It' has also been an unexpected success as well. 
3 Park HyoShin
As mentioned before, K-Pop doesn't always mean bubbly girls and heartthrob guys dressing up while performing flashy choreography with extravagant lightings. It also has its signature sound through ballads. Singer Park HyoShin is one of the few artists left that continue to carry on that tradition.
4 Big Bang
The veteran boy band continues to remain loved by fans of all ages. They may not be as active as the younger K-Pop boy bands but they still maintain a strong prominence and popularity amongst fans back at home.
5 Min KyungHoon
Possessing a classy image that defines South Korea's alpha male, Min KyungHoon's status as a singer is widely popular amongst South Korean fans. 
Must Read : Top 12 Best Selling Girl Groups of All Time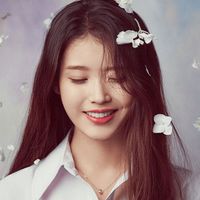 Became a fan of IU
You can now view more their stories