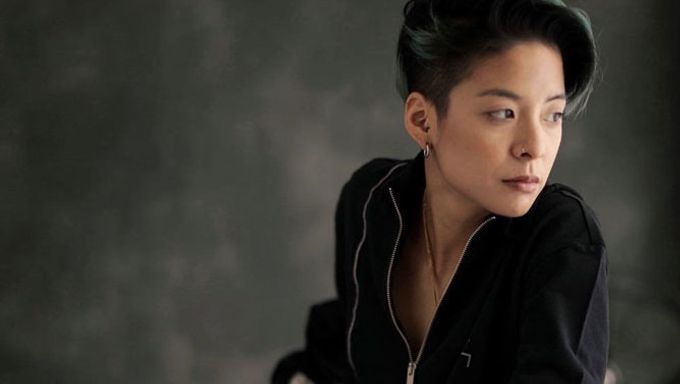 You must know that YouTube has plenty of channels run by public figures such as actors and idols. Some have opened their channels a long time ago some more recently. They also have diverse contents that they offer to fans.
Some of these reached a lot of subscribers who are enjoying the content of the channels. Here is the 5 K-Pop idol YouTube channels with the most subscribers as for Mar. 12, 2019.
For more about each channel, you can check the link in each video. Let us know your favorite channel in the comments.
1- Amber - 1 ,156,886 subscribers
Amber has very diverse content on her channel and that available in different languages. Her energy and creativity attract many fans to her channel. She is the first one with that awesome amount of subscribers.
2- AKMU's SuHyun - 929,499 subscribers
If you are a beauty addict and like girly items, this channel might be for you. SuHyun has also other formats that interest many.
3- BLACKPINK's Lisa - 801,625 subscribers
Lisa has very few videos on her channel yet. But fans can already see she has a talent for making films and cannot help but be impatient for her next video.
4- Apink's BoMi - 647, 593 subscribers
BoMi has fresh and girly content on her channel. She has a variety of videos with vlogs, eating shows, review, beauty, and more. If you haven't check yet, it might be time for you to have a look.
5- DAY6's Jae - 562 ,977 subscribers
Jae has a lot of funny and interesting contents on his channel. He took on the fifth rank with many fans in love with his videos.
Read More : This Idol Asked For A Fan's Phone Number During Fansign