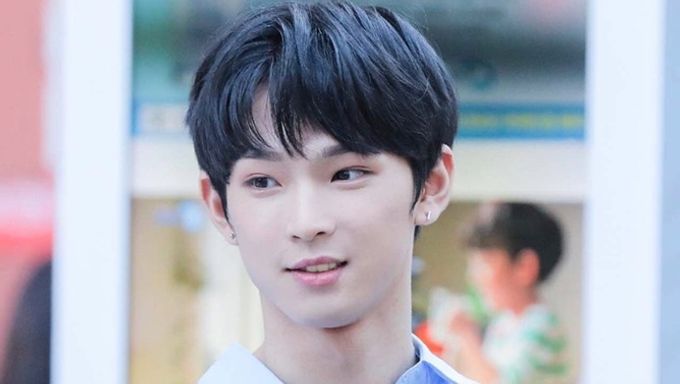 Already half of the year has passed and new groups just debuted or are going to debut. There are plenty of groups debuting in 2018 and many visuals to look forward to.
K-Pop fans have different taste but some rookies already caught their attention.
After the first list, here is the second part of bias wreckers! Take a look at the list and maybe welcome a new bias.
1- ATEEZ's MinGi
Born in 1999, ATEEZ's MinGi is charming and tall of 183 cm. He has already many fans.
2- D-CRUNCH's Dylan
Born in 2002, D-CRUNCH's Dylan is one of the youngest members of this new group. Many fans were hooked with their energetic performances and debut.
3- ONEUS's LeeDo
Born in 1997, ONEUS's LeeDo is a former YG Entertainment trainee. He is tall of 180 cm and is handsome.
4- NOIR's JunYong
Born in 1995, NOIR's JunYong is a member that already caught the attention of fans for his great visual.
5- Target's WooJin
Born in 1998, Target's WooJin is already known for his great visuals. The boy has charming eyes and a cute smile.
Anyone that already stole your heart?
Read More : Top 5 Male Visual Rookies to Look Forward in 2018