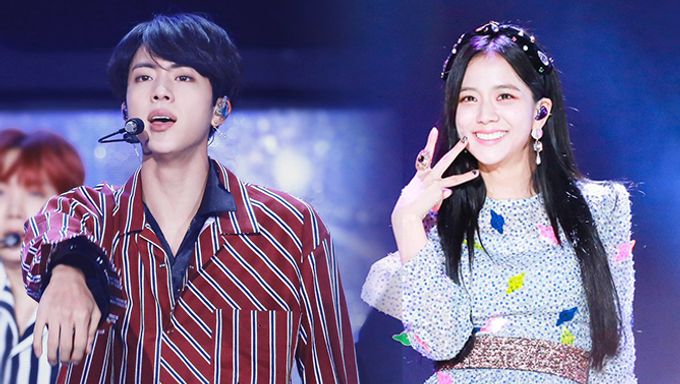 Here's the list of idols who were chosen by members or themselves as the worst dancers of group.
The 'knife-like' dance is, now, the symbol of K-Pop idol. The movements are quick, sharp and so specific that they can seem as robots. However, among the members of groups, there are sometimes some members who seem to have to practice more than others. 
'The worst dancers' can be seen as a strong word. Nontheless, we all know that the worst dancer of idol group, can be the best dancer among the ordinary people. 
Must Read : 7 Idols Who Were Backup Dancers Before Debut
You can check out who were picked as the worst dancers, right now!
1. Kim JinWoo of WINNER
In April, on SBS Radio program "Cultwo show", to the question "Who is the worst dancer" from MC, JinWoo confessed that "Actually, I am". 
2. ChanYeol of EXO
On KBS TV program, "Hello", ChanYeol said "The 3 worst dancers, us, who are BaekHyun, Chen and me, don't dance usually". 
3. T.O.P of BIGBANG
BIGBANG's members kept praising T.O.P saying "Hyung, you're to progress".
4. Jin of BTS
On JTBC TV program "Take Care of My Refrigerator", Jin revealed himself as a worst dancer among other members of BTS. Also, he made many audiences laugh by mentioning Rap Monster, who didn't even appear, as a biggest dancing rival. How cute and funny!
5. JiSoo of BLACKPINK
Even though JiSoo sharpened her skills for over 5 years as a trainee, other members' dancing skills are way good, so her one look worse. Relatively, her dancing skill usually has been considered to be proper at TV variety show. Besides, she told "You guys(Bad dancers around the world), there's chance! Look at me!" on "Weekly Idol".