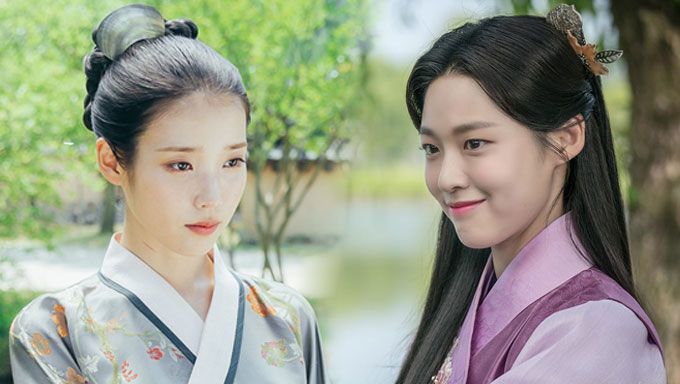 Accepting to act in a historical drama is never an easy decision because it requires extra-training such as horse riding and calligraphy. However, fans are always happy to know that their favorite idol is cast in a period drama. The main reason for it is the beautiful costumes.
Of course, the clothes depends on the character but acting-dols that got to act in historical dramas blessed fans with stunning costumes and hairstyles. There are various instance where they wore Korean traditional clothes beautifully.
Kpopmap came up with the top 6 of the most beautiful female acting-dols in traditional clothes in dramas. Let us know in the poll and the comments who is the most beautiful according to you.
1- IU – "Moon Lovers: Scarlet Heart Ryeo" (2016)
2- Suzy - "Gu Family Book" (2013)
3- AOA's SeolHyun – "My Country: The New Age" (2019)
4- Girls' Generation's SeoHyun – "Moon Lovers: Scarlet Heart Ryeo" (2016)
5- Girls Generation's Yoona - "The King in Love" (2017)
6- Han SeungYeon – "Jang OkJung, Living by Love" (2013)
Who is the most beautiful acting-dol in Korean traditional clothes?
Jan 22, 2020 ~ Jan 29, 2020
Girls Generation's SeoHyun
7.6%
Girls Generation's Yoona
14%
Read More : 9 Actresses That Had Their First Lead Role In Drama In 2019