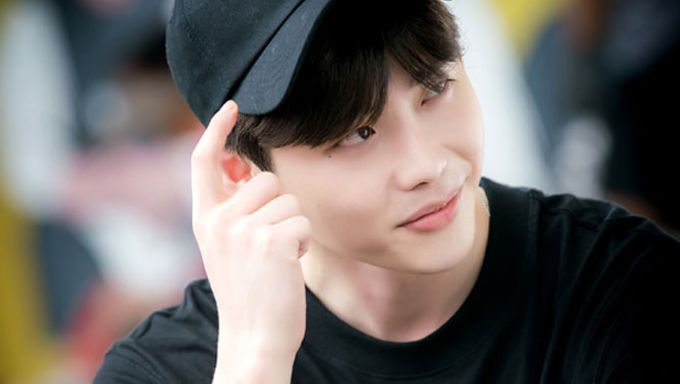 Have you noticed that there are commons outfits in dramas: the uniform, the office look, etc. Among those, there is the black cap look often associated with spy or action dramas.
Are you already thinking of someone in your head? Let's check the list of the top 8 handsome actors with black caps in K-Dramas. Get your heart ready for much awesomeness.
1- Lee JongSuk
Lee JongSuk in "W" (MBC 2016) was seen with a black cap. The boy was having a sweet date.
2- Ji ChangWook
Ji ChangWook was the "night courier" in "Healer" (KBS 2014-2015). The actor did awesome and handsome action scenes with the cap!
3- Lee MinHo
In "City Hunter" (SBS 2011), Lee MinHo won over many fans' hearts with this drama. In his revenge, the actor looks super charismatic.
4- Song JoongKi
In "Descendants of the Sun" (KBS 2016), on a special mission Song JoongKi was dressed in black and with a cap. Unforgettable scenes with great acting.
5- Lee JoonGi
In "Criminal Minds" (tvN 2017), Lee JoonGi acted as an officer. He looks cool in this outfit.
6- JooWon
In "YongPal" (SBS 2015), JooWon is a skilled mercenary surgeon. The actor got lots of action scenes with this black cap.
7- Yoo SeungHo
Yoo SeungHo in "Remember: War of the Son" (SBS 2015-2016) was also using the black cap while trying his best to prove the innocence of his dad.
8- Seo KangJoon
Seo KangJoon in "Are You Human Too?" (KBS 2018) wears black caps time to time. Incredible visuals.
Read More : 5 Best Drama Kisses Of The First Part Of 2018