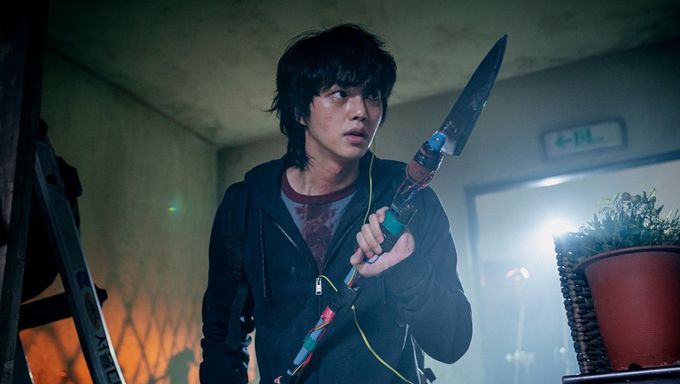 2021 has been quite the year for Netflix Korea as they released several hit original K-Dramas this year. They had K-Drama fans binge-watching away! In fact, their most recent release "Squid Game" has achieved overwhelming success globally. However, it is not the only one that has had netizens hooked to their screens.
On Sep. 23, 2021, Kpopmap asked readers to vote for the Korean Netflix Original Series that they like the most.
Many of you voted. Thank you for voting!
The poll was open from Sep. 23 - 30, 2021. Here are the results.
"Sweet Home" tells the story of a loner high school student and the bizarre things that happen to him after moving into his new apartment.
In "Squid Game", we follow a mysterious survival game where contestants risk their lives to become the winner of a grand prize.
"Move To Heaven" is about a trauma cleaner with Asperger's and his ex-con artist uncle who tell the stories of the departed to their loved ones.
"So Not Worth It" tells the college life tale of a mix of local and international characters in their Korean dormitory. 
"Kingdom" is the story of a crown prince of the Joseon Dynasty who wants to know the truth about what happened to his father. He finds this out whilst fighting off zombies and internal political conflict amongst the ruling nobles.
In "Extracurricular", we follow a model student who commits a grave crime to make money and those around him who get involved in it, too.
7. "D.P." - 10.1%
"D.P." is a story about JoonHo and HyoYeol who are members of the special D.P. Arrest Team in the military. Their job is to capture deserters and we get to follow their journey as they do so.
"Love Alarm" is about an honest society that uses an app to find out who likes them and where their hearts lie. 
You can check the voting results here.
Which original Korean Netflix K-Drama did you enjoy the most out of these?