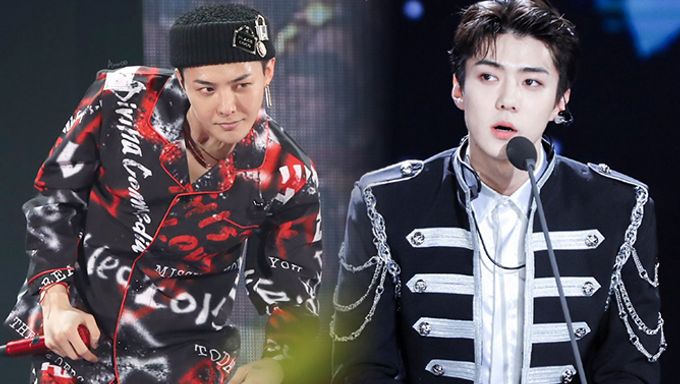 Most of us are satisfied with affordable cars, but these male K-Pop idols have taken status symbol to the next level.
As gas prices and car insurance rates keep going higher every year, many people are using just public transportation, biking. But, these super rich K-Pop idols demonstrate their wealth through cars. Money, fame and nicest cars are the best harmony, I bet.
No doubt you've probably been asked this question before, but if you ad all the money in the world, what kind of car would you buy? While you ponder that question, here are a few of the rides from K-Pop idols' cars.
Must Read : Top 5 Female Idols Who Drive The Hottest Cars
It's time to check out who drives which cars!
1 ~2. EXO's SeHun & ChanYeol
2015 Mercedes-Benz GLK-Class
3. EXO's Kai
 2015 Mercedes Benz E-Class
4. INFINITE's WooHyun
Bentley Continental
5. INFINITE's L
2015 Audi A5 Cabriolet
6. INFINITE's SungKyu
2015 Mercedes Benz C-Class Coupe AMG
7. HIGHLIGHT's Yong JunHyung
2015 Mereceds Benz G-Class AMG
8. BIGBANG's G-Dragon
Lamborghini Aventador
9. CNBLUE's Lee JongHyun
McLaren 650s FAB Design