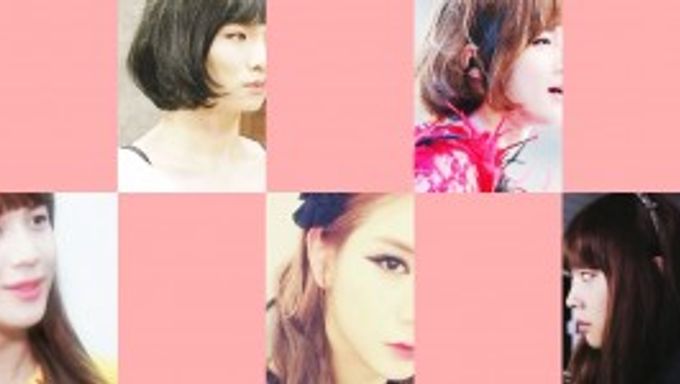 Everyone knows it's a discernible fact that most idol girls and boys of kpop world are all good-looking.
Not only idol girls, but kpop boys have been gaining popularity among worldwide fans with their striking looks. "여장남자" literally means "fake lady," or cross-dresser. Following trends, almost all male KPOP idols have been caught cross dressing; for reality programs, dramas, or just for fun. So, we captured real scenes of male idols who crossdressed like a member of girl group.
TOP 5 Cross-Dressing Male Idols


You think who is the best cross-dressing idol?

Ren 

Among them, the lipstick boy in the picture attracted many people's attention with pretty appearance as a real girl.

Sometimes some staffs from variety show have attempted to transform them  from a boy into a girl 
because it's funny to see a man pretending to be a woman. Plus, enthusiastic fans of group want to see all member crossdressing like these idols. 
These days it seems like anyone with a pretty face can come to the forefront on stage. When they were having to perform a fake lady cosplay show, the costumes were a huge hit. For this reason, it looks like certain idols enjoy cross dressing more times than others.