Along the episodes of Mnet "Produce X 101", many viewers noticed that the trainees get closer and closer to each other. Some even enjoy seeing them having cute interactions with one another.
Recently, it has gotten the attention of netizens that Plan A's Han SeungWoo has a lot of 'fans' among the trainees. In order words, netizens have also come up with an interesting term called 'SeungWoo Religion', describing the trainees who tend to follow and hang out with him as their 'followers'.
Some time ago, a post on Nate Pann asking who is the honorary president of 'SeungWoo Religion' was uploaded.
The netizen mentioned DSP Media's Son DongPyo who seemed to have a father and son relationship with him.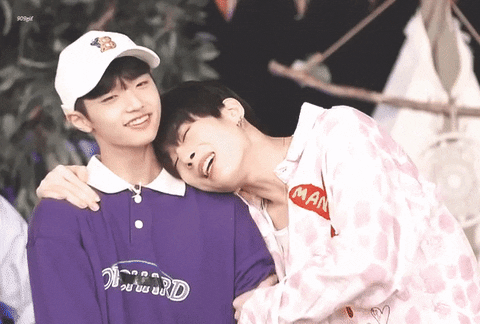 He or she continued by saying that Han SeungWoo also has a friendly rival relationship with Music Works' Song YuVin.
Or could it also be OUI's Kim YoHan who always look at Han SeungWoo with loving eyes?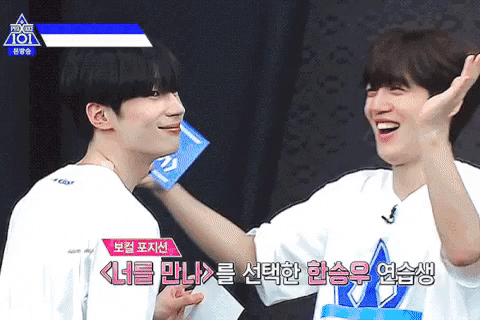 It could also be MBK's Lee HanGyul who always thought Han SeungWoo was cool and handsome. He had chosen him as the 'pick' he wants to have in a group.
https://twitter.com/Aeun_sangA/status/1149736887784837120?s=20
When Han SeungWoo was announced as the 4th ranked, Lee HanGyul asked the rest of the trainees to stand up as he had 'arrived'.
Last but not least, we could not forget about Plan A's Choi ByungChan even if he had dropped out from the show.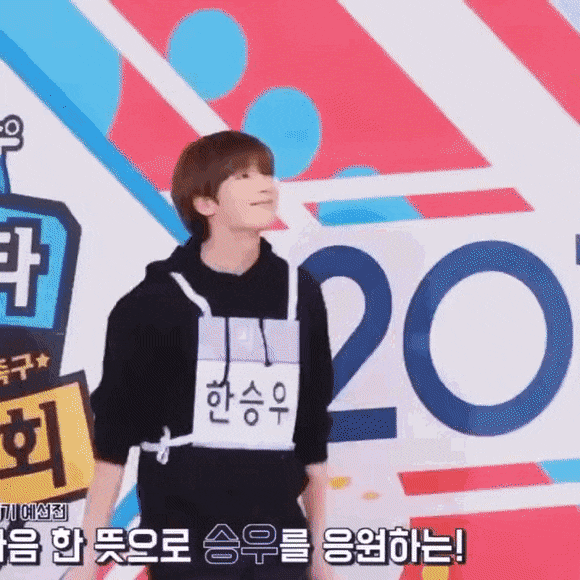 Since both of them are from VICTON , many fans already knew that Choi ByungChan has been supporting Han SeungWoo for a really long time.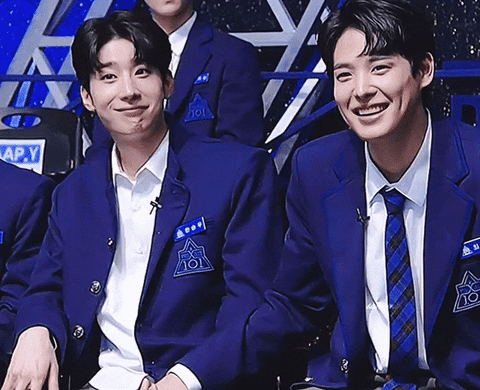 They also love how they have been taking care of one another since the start of the program.
Adding on, earlier on July 17, a lucky fan also spotted Han SeungWoo having a meal together with Son DongPyo, Lee HanGyul, Song YuVin, and Yuehua's Cho SeungYeon together.
ไม่กล้่ารบกวนน้องๆเห็นกินกันแบบหิวม้ากๆๆๆๆ​ดงพโยซึงอูงุ้งงิ้งแบบสุดข่าานึกว่าจะทำแค่ในจอ​ นอกจอก้งิ้งๆค่า​
ขอให้ได้เดยกโต๊ะจ้า pic.twitter.com/SxiqcknqcP

— SP​🐷เพราะฉันไม่นกแล้ว (@PoonCR) July 17, 2019
Some also jokingly asked if Cho SeungYeon was the latest addition to 'SeungWoo Religion'.
Currently, Han SeungWoo is ranked 4th according to Mnet's 11th week ranking.
Do you also find the term interesting?
Read More : Produce X 101 Han SeungWoo's Abs Are Giving Viewers Heart Attacks