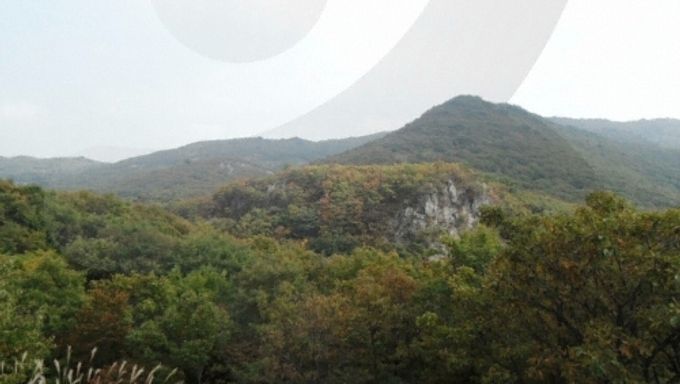 Introduction
The residual mountains of the Baekdudaegan Mountain Range form ten tall peaks in the Yeongnam region. Dubbed the 'Yeongnam Alps,' these peaks include Chwiseosan (1,092 meters, also called Yeongchwisan), Sinbulsan (1,209 meters), Cheonhwangsan (1,189 meters), Unmunsan (1,188 meters), Goheonsan (1,033 meters), Munboksan (1,013 meters), and Gajisan mountains. This group of mountains is uniquely covered with reeds. Gajisan Mountain is the tallest of this group, rising above mountains almost 1,000 meters high.
An attraction of hiking in Gajisan Mountain is that various large, oddly shaped rock peaks can be seen from the mountain trail. To the east of the mountain is Seongnamsa Temple built during the Silla Kingdom. Today, only Buddhist nuns remain, but there are relics like the budo stupa of National Master Doui (Treasure 369) and a three-story stone pagoda.
Address:
Sangbuk-myeon, Ulju-gun, Ulsan[Google Map]
Closed:
N/A (Open all year round)
Homepage:
tour.ulju.ulsan.kr
(Korean,
English, Chinese, Japanese)
Transportation
From Seoul Station (Seoul Subway Gyeongbu Line), take a KTX train bound for
Ulsan(울산).
* Train schedule: 05:30-23:00, 30min intervals
From Ulsan
Station, take Bus 328, 807 bound for Soyajeong Villa(소야정).
Additional Info
Hiking Course:
* Seoknamsa Temple - Ongnyu-dong - Miryangjae Hill - Gajisan Mountain /4km,
3hr
* Bus Stop - Main Mountain Ridge - Forked Road - Jungbong Peak -
Miryangjae Hil - Gajisan Mountain /6.7km, 3hr 30min
* Seoknam
Tunnel - Main Mountain Ridge - Forked Road - Jungbong Peak - Milyangjae
Hil - Gajisan Mountain /6.7km, 4hr 30min
* Seoknamsa Temple
- Imdo Island - Ssalbawi Rock - Gajisan Mountain /6.2km, 4hr
zipcode: 689-823
infocenter: • 1330 Travel Hotline: +82-2-1330
(Korean, English, Japanese, Chinese)
• For more info: +82-52-229-7641~3
(Korean)