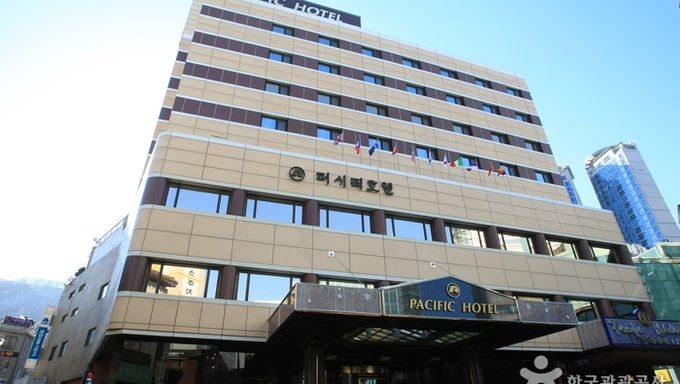 Introduction
Pacific Hotel is situated near Namsan Mountain and N Seoul Tower, one of the most popular attractions in Seoul (particularly among Korea drama lovers). The hotel is also conveniently located adjacent to Myeongdong, the heart of shopping in Seoul, and provides guests with easy access to public transportation and shopping districts such as Namdaemun, Dongdaemun, and major department stores (all within a 10 minutes walk).
In celebration of its 30th anniversary the hotel recently underwent renovations, updating its building and facilities in an effort to advance its image as a luxury hotel. With dedicated staff ready to welcome guests with warm hospitality, the hotel offers 139 comfortable guestrooms and a variety of subsidiary facilities such as a banquet hall, a sauna, restaurants, and more.
Address: 
2, Toegye-ro 20-gil, Jung-gu, Seoul[Google Map]
Homepage: 
thepacifichotel.co.kr
(Korean, English, Japanese, Chinese)
Transportation
[Subway]

Get off at Myeong-dong Station (Seoul Subway Line 4) Exit 3.
Upon exiting, make a left and walk along Toegye-ro 18-gil for about 3 minutes.
The hotel
will be up ahead.
[Airport limousine bus]
1. From Bus Gate 5B (1F) or 12A at
Incheon International Airport, take Bus 6015.
(interval: 20-30 min / travel time: 60-70 min / fare: 10,000 won)
Get off at Myeong-dong.
The hotel is 5 min from the bus stop.
2. From Bus Gate 6 or 7 (1F) at Gimpo
International Airport, take Bus 6001.
(interval: 30 min / travel time: 30-40
min / fare: 7,000 won) 
Additional Info
zipcode: 04631
checkintime: 14:00
checkouttime: 12:00
chkcooking: Not available
foodplace: Mirabeau (Western and Korean-style restaurant), bar, souvenir shop, tailor shop, barber shop, Holly's Coffee
infocenterlodging: • 1330 Travel Hotline: +82-2-1330
(Korean, English, Japanese, Chinese)

• For more info: +82-2-777-7811-9 (Korean)
parkinglodging: 100 parking spaces
pickup: Available
reservationlodging: Tel: +82-2-777-7811-9
roomcount: 181 rooms
roomtype: Double, Deluxe, Deluxe Twin, Triple, Suite, Ondol (heated floor)
※ For an each extra bed in guestroom, 55,000 won will be charged. (Suite, Ondol-type and Triple rooms are not subject to this policy.)
※ The room rates are subject to change without notice.
scalelodging: 8 above ground floors amd 2 below ground floors
subfacility: 
Banquet Hall, spa (sauna), night club, room salon, bar, travel agency, arcade, souvenir shop, tailor shop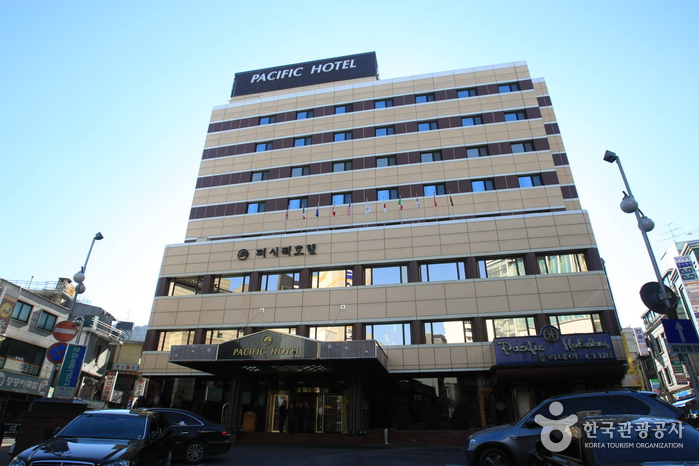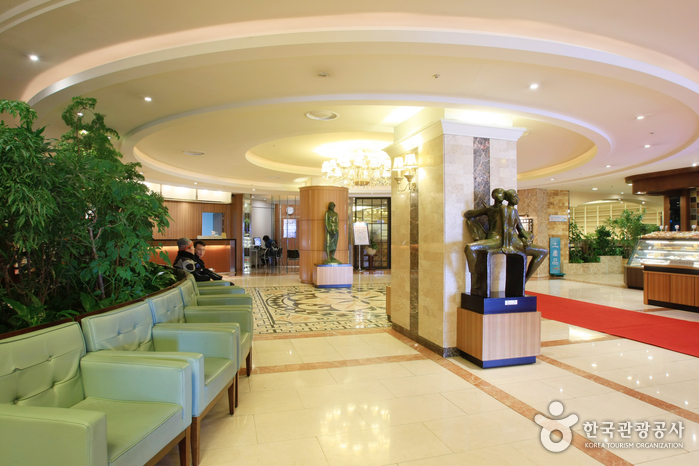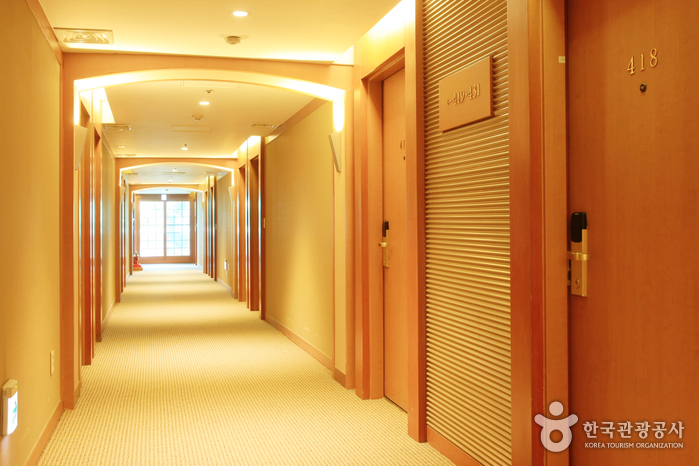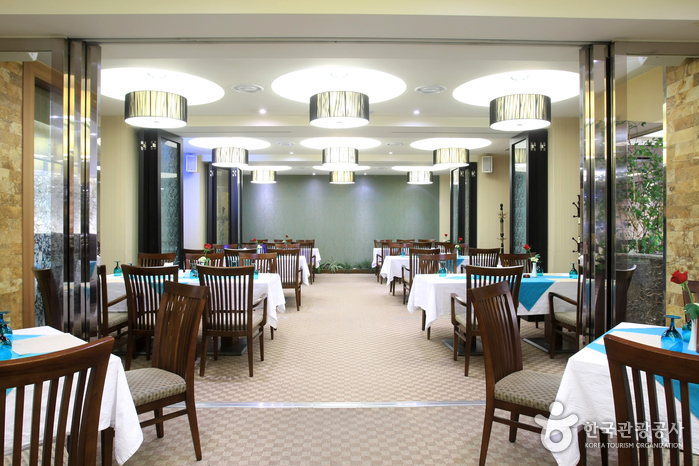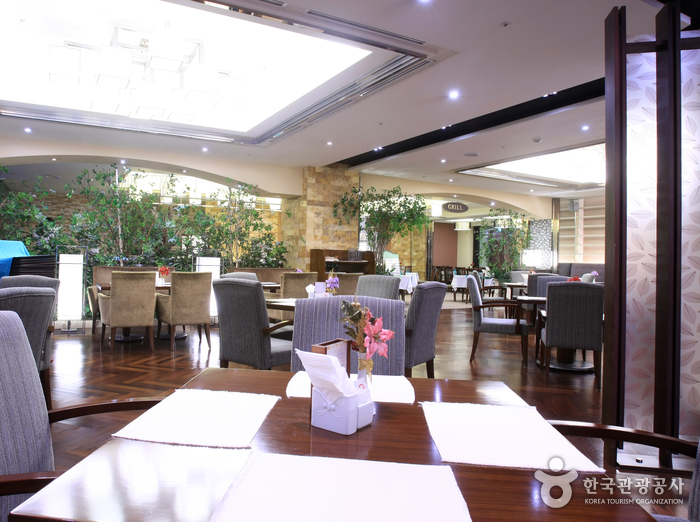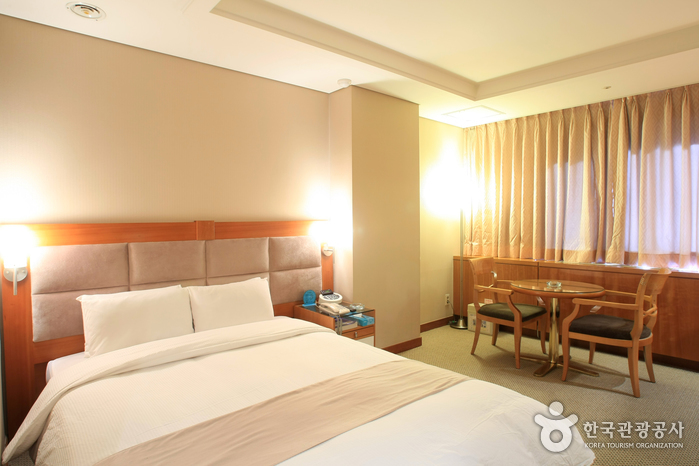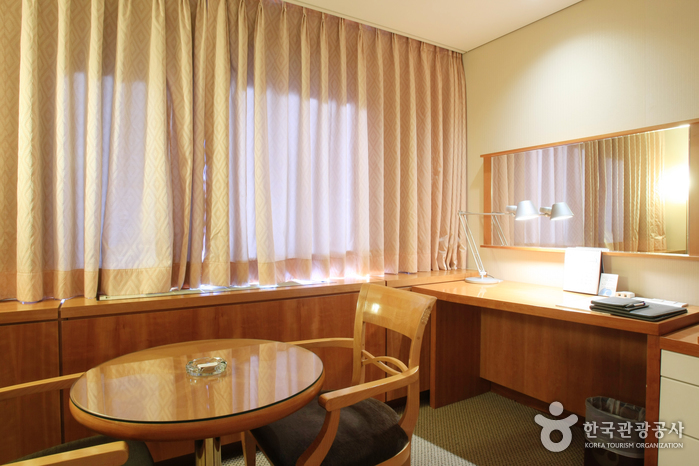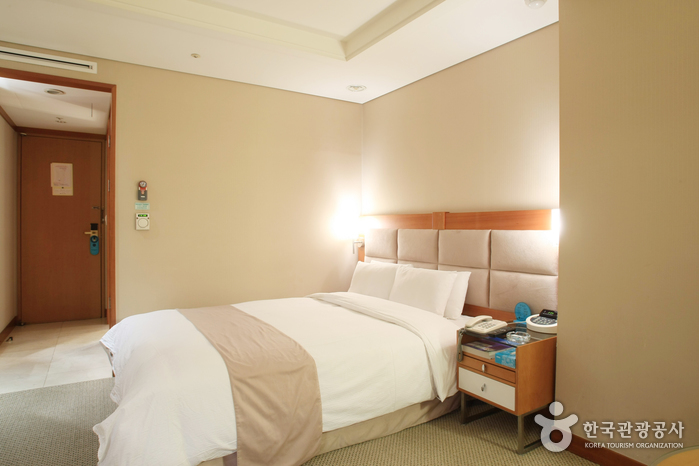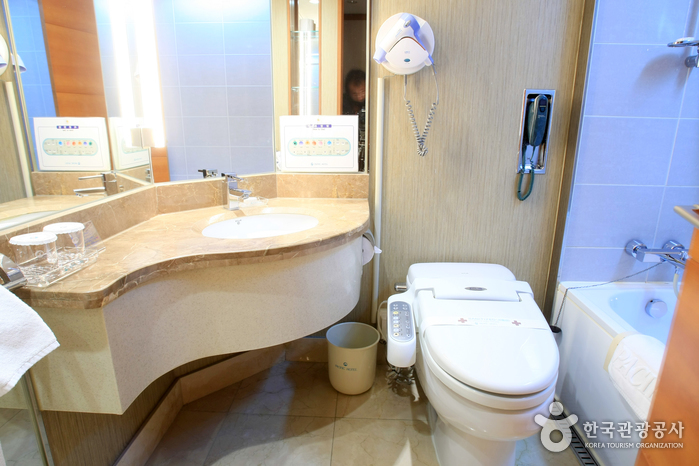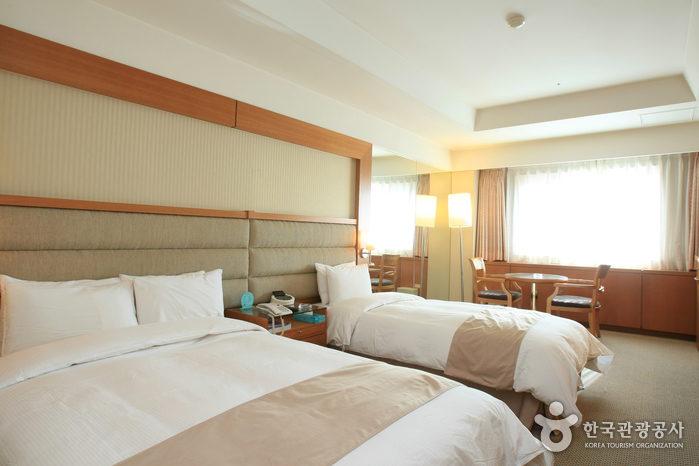 Would love your thoughts, please comment.
x