TRCNG is back even more powerful than before with 'Missing' the title track of their new single album "Rising". The song was released on Aug. 5.
The members' hard work and talent can clearly be seen with this perfectly synchronized and powerful dance. Here are a few gifs of their most impressive moves.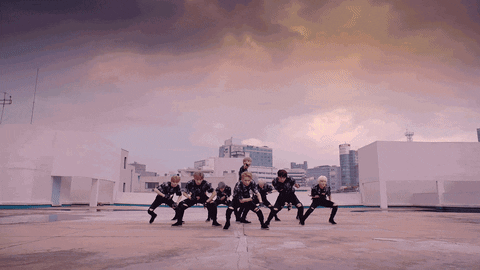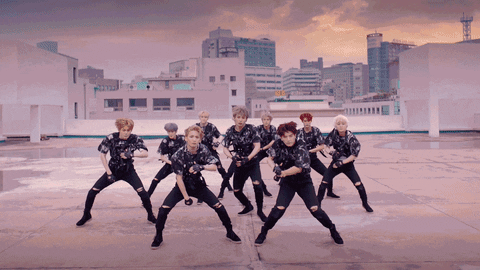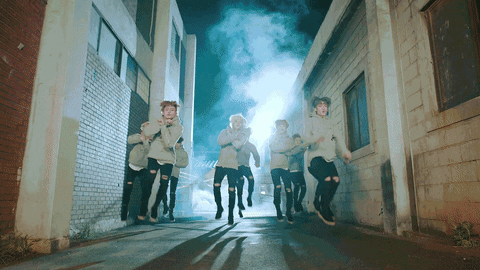 If you have yet to check the MV, it is time to do so below.
Champion -the fanclub name of TRCNG -are eagerly waiting for the group's live performance.
Are you also impressed by the dance and the good song?
Read More : 5 Underrated K-Pop Male Groups