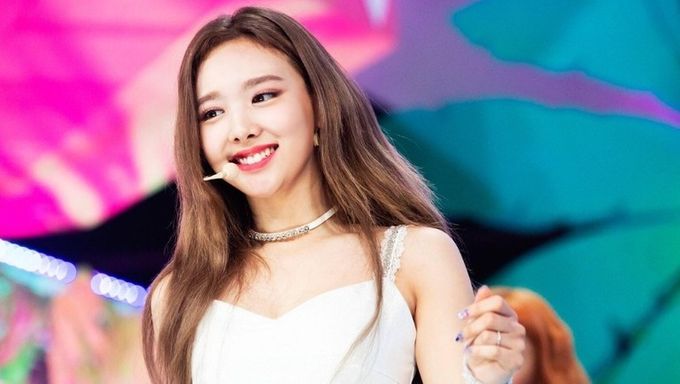 We hoped that the worst was over and the fans too probably wished they'd never see him ever again.
A man known as Josh, who has been a notorious stalker of TWICE's NaYeon has returned once again, and are making the girl group's fandom ONCE go on full alert.
JYP Entertainment and ONCE have been dealing with the stalker for over a year now, ensuring the safety of both NaYeon and the rest of the girl group members.
To get an idea of the type of stalker they're dealing with, you can check out the statements made below.
Any how, it seems that he's back at it again in 2021. We feared that this day might come and now that it has, one can't help but worry for NaYeon's safety once again.
Below is what is happening on Twitter at the moment.
Give him directions to North Korea ✋🏽 #ProtectNayeon pic.twitter.com/bSj38whmTM

— ¯ᴳ.ᵃ.ᵐ.ʸ¯ RS1 SOTY💥 (@4EVERPNKS) January 28, 2021
The stalker seems to be attempting to enter South Korea again, which however isn't going to be an easy task as the Immigration Service has been alerted and notified to contact the authorities immediately should he enter the country again.
Stay tuned for updates.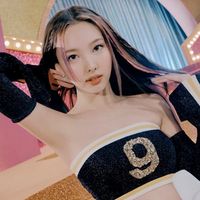 Became a fan of NaYeon
You can now view more their stories