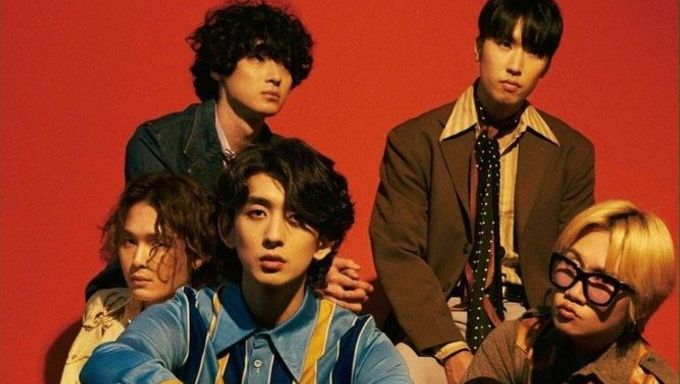 South Korean indie band Jannabi is currently one of a few controversial topics in the nation at the moment.
Their upcoming appearances in shows, concerts, and interviews have all been canceled and things are looking quite dire at the moment for the band.
The reasons?
The first is actually related to one of the members, Yoo YoungHyun, being involved in school violence in the past. Yoo has recently apologized for the controversy and left the band ever since the news broke out.
And the second, which is currently arguably the bigger controversy, is the lead singer Choi JungHoon allegedly being involved with politician Kim HakEui. Kim is a politician who is being accused of corruption, rape, and having orgies. At the moment, Choi has been denying that he is connected to the politician in any way, as some of the accusers are currently saying that the singer's father entertained Kim in the past.
Furthermore, Choi's manager has announced the intention of taking legal action against the people who have made the accusations.
Choi stated:
"In all sincerity, I am more afraid of being a hypocrite to the music and message I have expressed on stage than death."
Stay tuned for updates!
Read More : MBC Reports Former YG Affiliated World Famous Singer Was Present With Yang HyunSuk During Alleged Prostitution Service