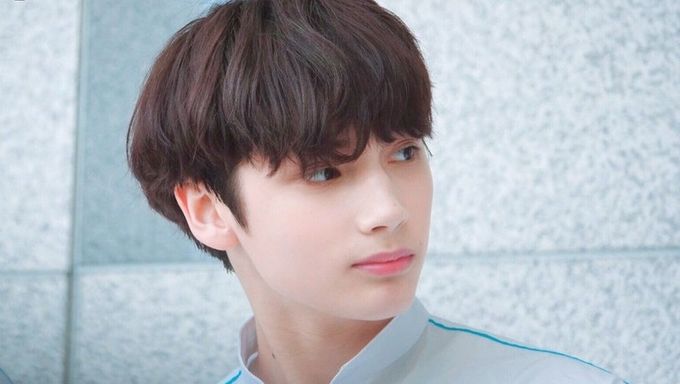 The idol talent seems to run in the family as TXT member Hueningkai's sister, Bahiyih, reportedly passed auditions for YG Entertainment.
Hueningkai's older sister, Lea, also debuted as a member of VIVA back in 2017.
However, some fans aren't too thrilled with the idea of Bahiyih joining YG Entertainment, and even have been encouraging her to run away and not join YG.
[TRANSLATION #BAHIYYIH]

"[Company] YG entertainment 1st round audition Huening Bahiyyih
This is news of a successful audition!!??
Congratulations to Huening Bahiyyih who passed the 1st round!
Korea's SMMA Academy support the dream and passion of Huening Bahiyyih!!" pic.twitter.com/tvTIJ94H69

— 리아히에 (@leahiyyih) March 15, 2020
so txt huening kai's sister passed yge 1st round audition. if she ended up signing with yge, it'll be interesting to see how people react ? will be more interesting if she make it to ygngg ? pic.twitter.com/IY7MKMhXzE

— Ꮤ¹³¹ ✦ ʙᴀɴɢᴄʜᴇʟʟᴀ (@YGlSFAM) March 15, 2020
HUENING KAI SISTER AUDITION FOR YG? MARTY I'M GETTING HER OUT OF THEREpic.twitter.com/Gb83nXXh2F

— THE ARMCHAIR AWARDS⁷|LIKE LIMIT (@thisbitchex) March 15, 2020
Me trying to distract YG so HueningKai sister can escape from the building:pic.twitter.com/VC6asu6YRl

— THE ARMCHAIR AWARDS⁷|LIKE LIMIT (@thisbitchex) March 15, 2020
She does however, still have two more rounds to go before anything is finalized for sure. While many fans at the moment are rooting for her to think twice before joining YG, how do you feel about Kai's little sister joining the agency?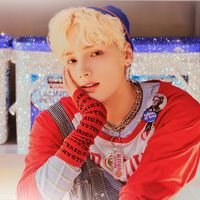 Became a fan of Huening Kai
You can now view more their stories