TXT's SooBin Shows His Special Skills And Shocks Members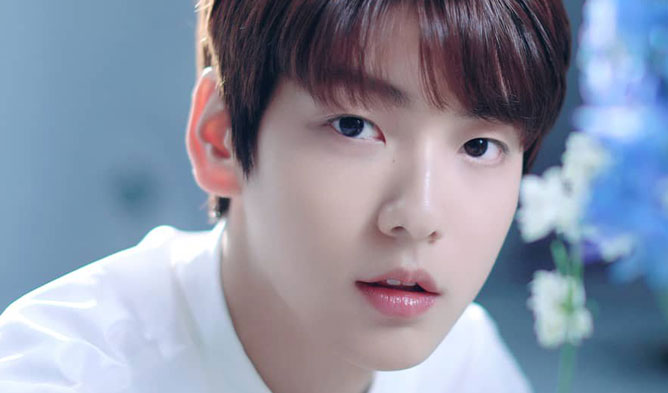 TXT finally debuted! If you have been following the news for the past few weeks, you will be aware that they are the 'little brothers' of BTS.
Yesterday, on Mar. 4, the group debuted with album "The Dream Chapter: STAR" and title track 'CROWN'. If you have not checked it out, you can below.
On the same day, at 7 pm KST, the group held a debut celebration show on V-LIVE. They introduced themselves to the viewers that were curious to get to know them.
During the broadcast, member SooBin showed his 'special skills' and it was quite impressive! He can stretch his skin more than usual. Check out the video below.
soobin was showing how he can stretch his skin for 6cm long and the dorks reaction at the back sends HUSHAHSHS istg pic.twitter.com/7SrthbyJMX

— ً (@soobtxt) March 4, 2019
Members on the back were also surprised at his talent and brought a hilarious mood to the broadcast.
You can (re-)watch the entire show below.
Are you already a TXT's fan? Are you impressed by SooBin's skills?
Read More : 3 Reasons Why You Should Be Checking Out TXT's Debut