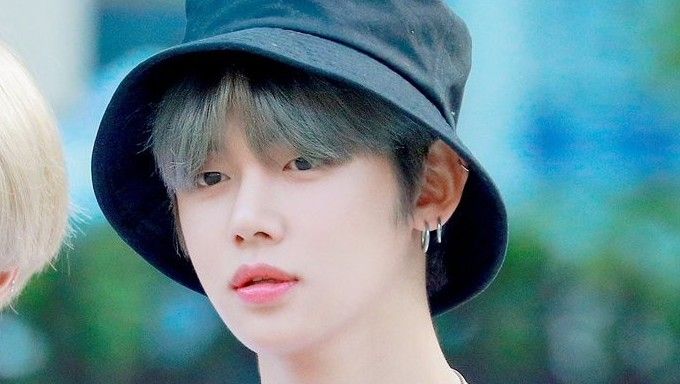 It seems that no matter how beautiful some people are, some of them are insecure about certain details of their appearances.
TXT's YeonJun revealed that he feels insecure and self-conscious about two main parts of his appearance during an interview with a Japanese magazine.
The first thing he feels insecure about is...
Apparently his arms.
He stated that the reason why he felt insecure about his arms was because of he many scars that he got while practicing dancing and through other activities.
the cuts and bruises on Yeonjun's arms ? pic.twitter.com/HVolL6XTni

— ?️‍? ᵣₒⱼ ⁷?? (@ratedRog) December 27, 2019
a MOA posted pictures of Yeonjun's arms with his veins popping out and says to stop playing with her heart?

?: Haha that friend's arm right there looks really angry

[that Friend's arm owns by him?]@TXT_members @TXT_bighit pic.twitter.com/rgtKEBZbFc

— ً (@txtonnews) February 19, 2020
The second thing he stated was the shape of his head. He stated that it was slightly dented. But we beg the differ. His head shape seems perfectly fine as he's able to pull off even wearing a beret so stylishly.
????

Q: any complexes?

?: I love dance so I had a lot of scars on my arm, but I think its bcs Ive practiced a lot

?: my face shape was one of my worries but thanks to fans saying im cute, I got over it. a cute nickname, and the complexes turned into a charm@TXT_members pic.twitter.com/UfzMVYyJuw

— ً (@txtonnews) February 6, 2020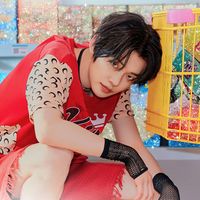 Became a fan of YeonJun
You can now view more their stories