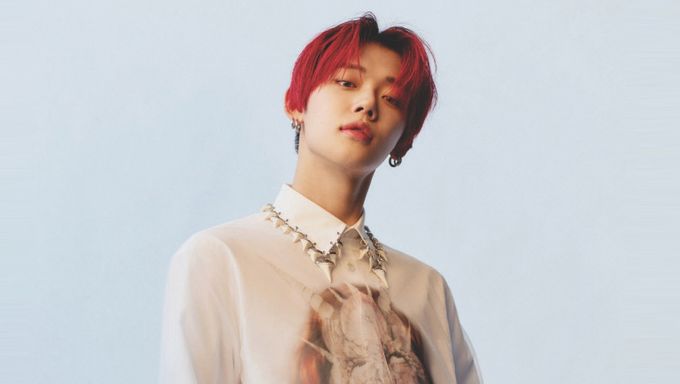 One thing that gets K-Pop fans excited is when they notice their favourite K-Pop idol doing something new with their hair. It can be a new hairstyle or even a new hair colour!
Recently, TXT's YeonJun had caught the attention of many after he had appeared in a V-Live with his freshly dyed red hair.
If you did not manage to catch the live session, you can check out the rerun below!
YeonJun had spent time communicating with fans while having a meal. Fans who were watching it could not help but commented that he looked handsome and extremely charming with his new hair colour.
On April 21, preview cuts of his photoshoot for 'GQ Korea' magazine with fellow TXT member SooBin were released!
That was when many fans realised that he might have dyed his hair for this photoshoot.
Check out the pictures below.
YeonJun looked amazing with his fiery red hair and pulled off the outfits that were given to him. On the other hand, SooBin could be seen layering his outfits with a shirt and cardigan, showing off his perfect fit.
Fans love how the two idols looked from the photoshoot and could not wait for the official release of the magazine. MOA will be able to see YeonJun and SooBin through the May issue of "GQ Korea".
TXT will be appearing on "Lotte Duty Free Family Concert" in May.
Do you like the new hair colour on YeonJun?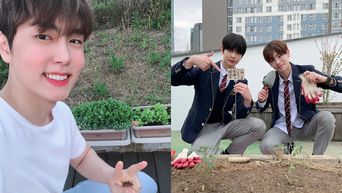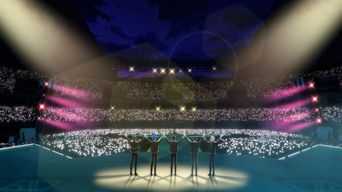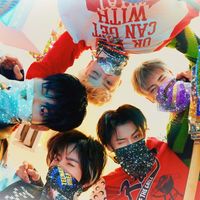 Became a fan of TXT
You can now view more their stories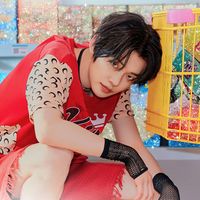 Became a fan of YeonJun
You can now view more their stories