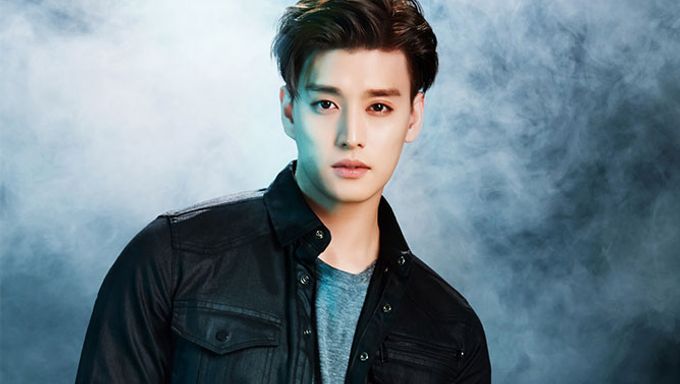 U-KISS's Eli shares his secret behind stories on his marriage and his baby boy on MBC's "Video Star".
Through the recent filming of "Video Star", Eli shared information about his budding family for the first time. During the filming that took place this past 15th, Eli shared all the juicy details from dating his current wife to the birth of his first child.
Must Read : MV )) U-KISS – "Stalker"
When news about the idol's secret marriage and pregnancy first hit the ceiling a few years ago, U-KISS fans were scrambling to find out all the details about their idol's new life. With his private life wrapped up tight in secrecy for over a year, fans were yearning to hear even the tiniest detail about the idol and his new family. The fans caught their first whiff of Eli & Co. through news about the birth of the idol's first child - Michael MinSoo Kim. Ironically, the healthy bouncing baby peeked his head into the world on the same day as the comeback date of his father's group! Through his personal Instagram, Eli posted little glimpse of his baby boy, but fans were continually left thirsting for more... that is until Eli's recent recording of "Video Star"!
Along with the stories, Eli shared pictures of him and his lovely wife on the MBC show. The upcoming episode will also feature the couple's marriage photos, pre-marriage photos, as well as the voice of his wife for the first time on broadcast. Through their phone call, Eli and his wife shared the trials and tribulations that they went through to keep their love a secret.
Eli fans will be able to finally hear all the details that they've been craving for on the upcoming episode of "Video Star" on the 30th.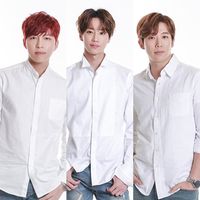 Became a fan of U-KISS
You can now view more their stories