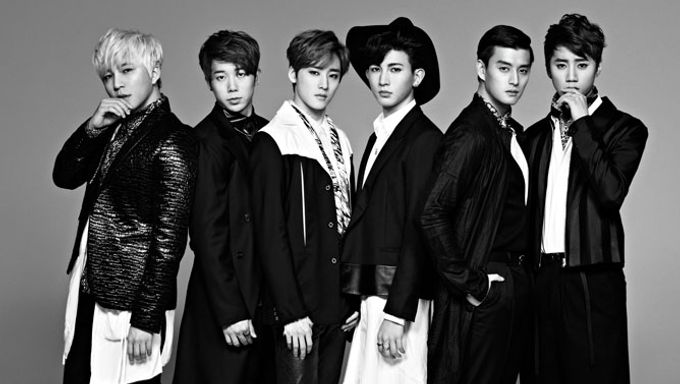 Global idols, UKISS, has brought together 10,000 fans for their GREEN DAY event in Japan.
UKISS has shown their global popularity by gathering 10,000 fans to their '2016 GREEN DAY U-KISS' event at the Tokyo Dome City Hall. The boys performed their songs, 'One Shot One Kill' and 'Kissing to Feel', both songs had placed on the Oricon chart right upon release. They had also performed their Oricon Chart #1 placers, "Action", "Stay Gold", "Sweet" among other various performances. A special performance to note was the song "Illusion", which KiSeop had personally written. The boys were able to receive a standing ovation with their heart-felt stages.
UKISS has recently been a hot topic in Japan, as they were able to place on the Oricon chart for every one of their album releases. The boys, along with their success in Japan, have been feeling the love from all over various continents abroad, such as Europe, South America, and Asia.
Kiss Me's rejoice, for UKISS has also announced that they will be making their long awaited comeback this coming June! They are currently in the midst of compiling the songs for the next album. They hope to be able to show their fans a more mature side to them that they were unable to show properly before.
We can't wait for June to come around, and we wish the best of luck to our UKISS boys!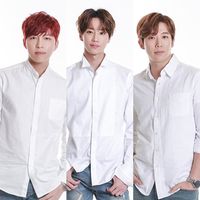 Became a fan of U-KISS
You can now view more their stories