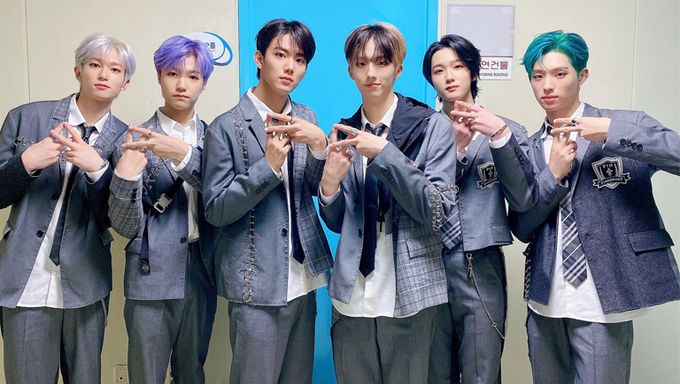 P1Harmonyhad just made their debut as the latest FNC boy group and you have yet to check out our debut showcase review and exclusive photos, make sure to do so below.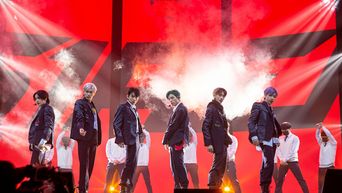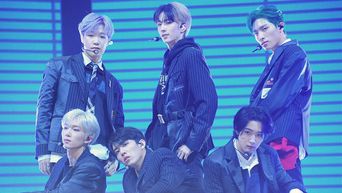 Today, Kpopmap is back with their autographed album unboxing video as well as album review. Each of the members' autographs are unique and adorable and you can see them clearly on the outer of their album.
Check it out below!
Their album consists of a CD with 6 tracks, a folded poster, logo tag, photobook of 88 pages, photocard and a standing photocard.
Since both photocards are random, Kpopmap had received members Soul and Theo!
The red and black design of the album gave a strong and powerful vibe which P1Harmony is trying to give off. Well, they definitely did as the photos from their photobook are also amazing and one of a kind.
As previously said, their mini album has 6 tracks that are 'Intro (Breakthrough)', 'Siren', 'Nemonade', 'That's It', 'Butterfly' and 'Skit:Disharmony #1'. Each of the tracks are different from one another and fans could discover the new sides as well as the musicality of the members too.
'Breakthrough' talks about how the members make a declaration to break the mould in the society and grow. Each one of them comes out sounding 'SIREN' as an independent entity. They attempt to throw away a uniform life ('Nemonade') without a choice ('Butterfly'), but it consistently evokes courage with the lyrics written by the members through the message to express their own style and thoughts with conviction ('That's It').
Members' thoughts on topics that span the entire track can be heard through 'Skit:Disharmony #1' which concludes the album.
P1Harmony will be promoting their title track 'Siren' on various music shows.
Did you manage to get your hands on P1Harmony 1st mini album?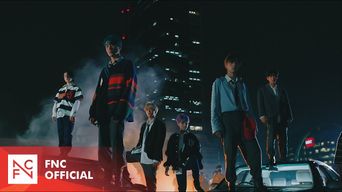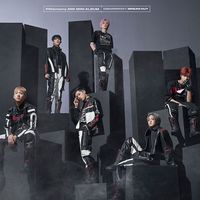 Became a fan of P1Harmony
You can now view more their stories