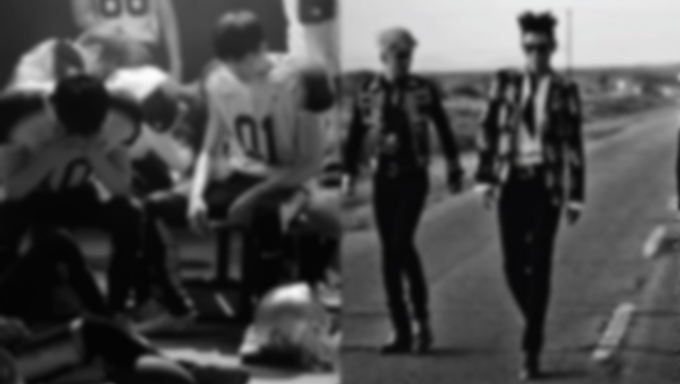 Mnet released official announcement in regard to rigging the vote of 2015 MAMA.
Mnet contradicts the claim that there might be possibility of manipulating the vote of 2015 MAMA (Mnet Asian Music Awards). Mnet confirmed to OSEN on 20th that there cannot be possible to rig the vote that some have claimed recently.
Must Read : MAMA 2015 In Hong Kong : 1st Line-Up
According to Mnet, they have been developing accurate voting system in the first place for MAMA and it allows only one vote per day per ID when logging into the website.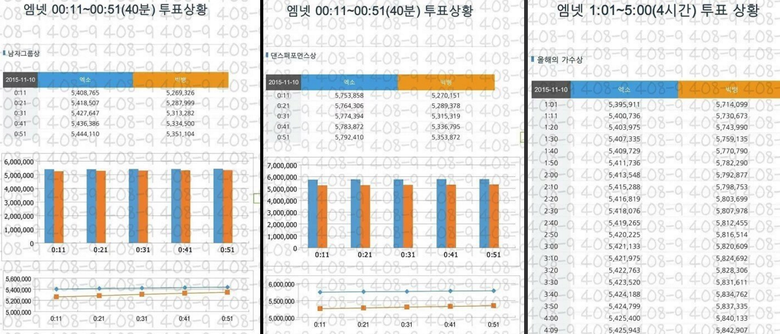 Image : @kguebbc152
So this prevents voters from voting repeatedly or cheating. On top of that, "To ban making multiple ID with same personal information, Mnet has operated 'Captcha system' to prevent cheating strictly. As the deadline is coming close, Mnet is focusing more on voting situation with strong level of Captcha system" Mnet said. 'Captcha system' is common hacking prevention software and if suspicious program is working on voting system, then it reveals later when voting is done.
Some people argued before with proof that some ardent fans of idol is making fake vote on 2015 MAMA. 2015 MAMA is seven-years old Asian music festival hosted by CJ E&M and going to be held on 2nd Dec, Asia world-Expo, Hongkong.