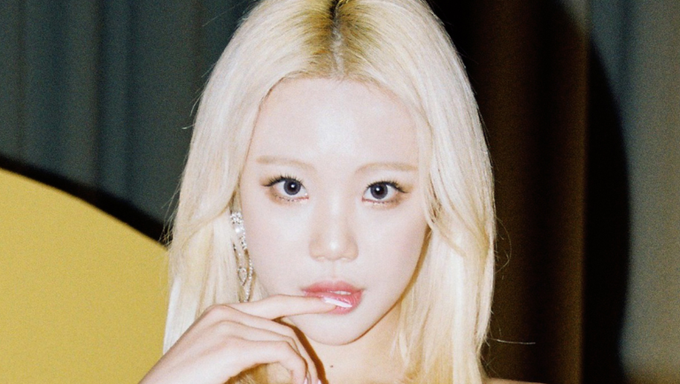 There are many ways to get creative, and some K-Pop idols have come up with some of the most bizarre yet effective beauty care methods and revealed it to their fans before in the past.
Usually, most people go through similar processes when taking care of their skin, styling their hair, and etc.
But somewhere along the way, some people might have wondered if there were any alternatives or solutions to certain problems such as getting one's hair to stay in a certain way and so forth.
Below are some of the unconventional beauty tips that K-Pop idols have given.
How to curl your eyelashes in a quick and highly effective manner..
Jessia Jung has a tip for you that will really take you to a new world. You can heat the eyelash curler. Ingenious. However, it is also worth noting that you shouldn't heat it too long, as Jessica revealed that she once accidentally burned herself.
You can check out the video below for the details.
Whenever you get into contour shading for your nose, you might wonder how some celebrities do it, since they seem to have amazing results. Well, for MOMOLAND's JooE, she'll tell you to use a fork.
How?
You can check out how she does it below.
Having trouble figuring out what the best way to apply mascara is? Maybe JooE's method might be of help.
You can also try using two shades of lipstick to get a fuller looking lips.
Hopefully, this will encourage you to also try experimenting and help you come up with your own beauty care methods!
So Key actually has a pretty weird way of applying sunscreen.
No he doesn't just squeeze it out and apply it on his face. Before he does that, he has to make a smiley face.
Rocky's mother taught him to use contact lens solution when cleansing his face. Of course, contact lens solution can sometimes be quite harsh on the skin, and my not be for everyone.
However, Rocky revealed before in the past that it works for him in maintaining his flawless transparent skin.